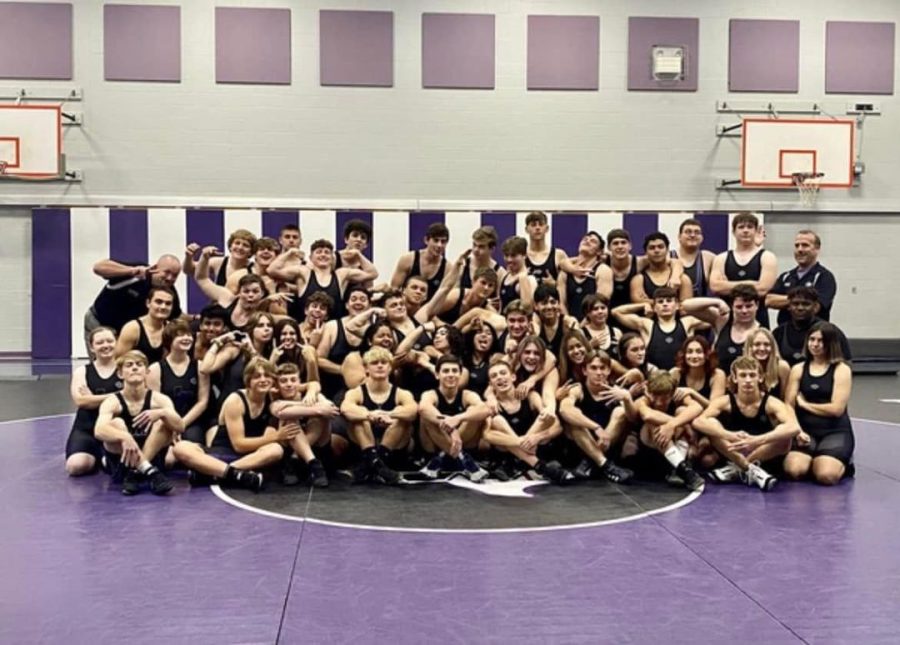 courtesy of Willis Wrestling Facebook page.
Fast breaks, pins and deadlifts are taking the place of spikes and touchdowns as sports like basketball, wrestling and powerlifting are beginning. These sports have been preparing in their preseason to have successful seasons. 
"I am ready to begin the season, I feel like we're going to have a great season this year," senior Colton Taylor said. "We have a new culture with new energy that has never been seen before. We're going to go to the playoffs but that is only one of our goals for this year, we want to go all the way and get a chance at the state championship."
Both the boys and girls basketball teams have new coaches. These new coaches have great history in coaching and even playing and they have high expectations for the teams.
"After playing our scrimmages, I feel very confident in this season," junior Essence Traylor said. "You can see the hard work we have been putting in. I feel like if we stick together as a team, and if the fans can give us energy that we could win a lot of games this year and even win district."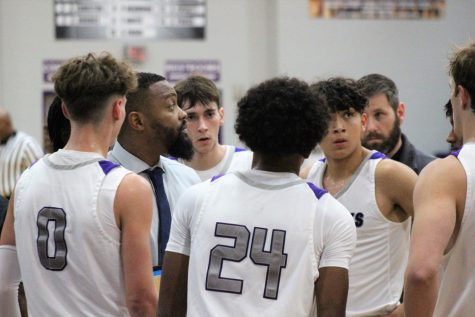 After the wrestling season was cut short last year, hey are ready for a season full of won matches and great energy.
"I'm really excited this year to have a full season and a lot of mat time," junior Yabi Paulino said. "We have honestly been preparing for this season since last March, because COVID was really making things weird so it was a training period. My goal personally is to place at state and the goal for the team is to grow as well as win championships.
After a devastating injury that prevented her lifting at state, senior Avari Ford is back for another year.
"I'm excited for powerlifting this year, I'm excited to see how far we can go as a team and individually," Ford said. "I have been powerlifting since my freshman year, and I practiced all summer because I had a trainer. I am still nervous for this year because I don't want to permanently injure myself, but I still want to place in state."