Aquakats to make waves this season
Team will look to senior leadership to overcome tough district competition
November 19, 2019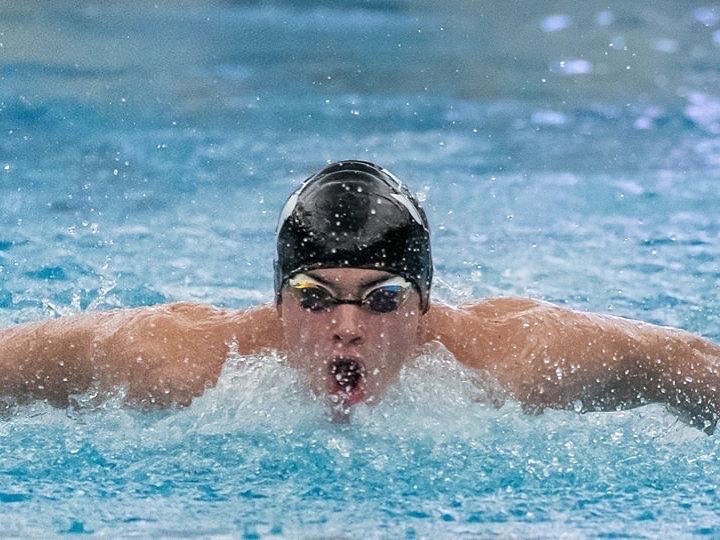 photo or infographic by photo courtesy of Emma Taylor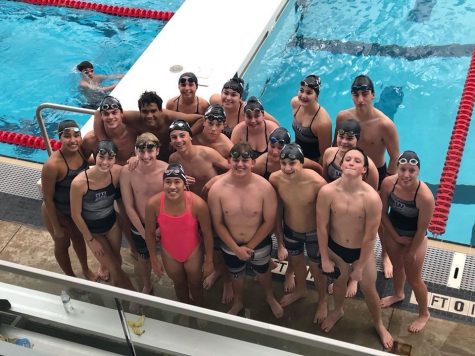 Water gently glides over swim caps as the swimmers for the Willis Aquakats cut through the water like knives. This is just another day in the life of these athletes, who spend hours a week training for the next opportunity to show off their skills.
"A lot of work goes into being a swimmer," junior Maci Konen said. "It's a very underappreciated sport."
The Aquakats just opened their meet season with a competition with Porter and New Caney in New Caney. Taking second overall, the team had the chance to prove that this season will be one where the team thrives. 
"We have improved a lot over the last year," junior Oliver Bowling said. "We will be a threat to the district this season."
In a state where sports such as football and baseball are often held as a token of Texas sports culture, swimming is a hidden gem. At any given meet, hundreds of spectators fill the stands to watch the competition.
"The atmosphere at meets is incredible," senior Evan Harper said. "It gets so loud I can hear the cheers echo in my swim cap."
This is a big season for the Aquakats. The team is jam packed with a combination of young talent and senior leadership. The chance to establish a culture with young swimmers influenced by seniors is a unique and important situation. 
"The underclass men we have this year are some of the best we've ever had," Coach Dana Fossmo said. "It is very exciting."
As for the seniors, the chance to be a heavy influence is exciting. With new found leadership responsibilities, these upperclassmen understand the weight a chance like this holds.  
"I think it's great to be able to influence these young kids," senior Sloane Veronico said. 'It's a chance for me to leave a legacy."
Among the many swimmers in the swim and dive program at Willis High School stands alone one diver, Blaire Lavergne. Being her first year of school diving, she is excited to see what the season brings. 
"Diving has been a great experience, and I love to compete," Lavergne said. "I think it's going to be a very fun and productive season."