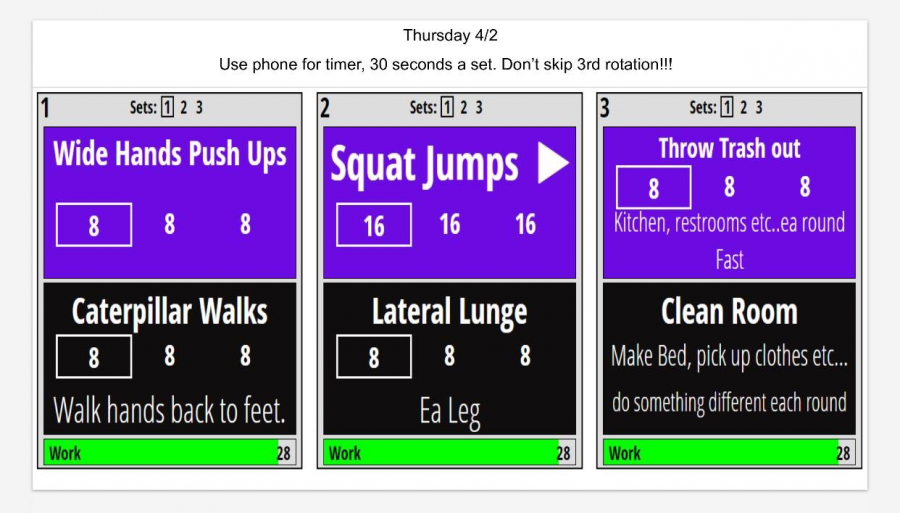 by Piper Neumann, VOW staff
April 2, 2020 • No Comments
Self-quarantine and social distancing are not stopping athletes from working hard to dominate the future 6A rivals. Coaches are still committed to helping their athletes with...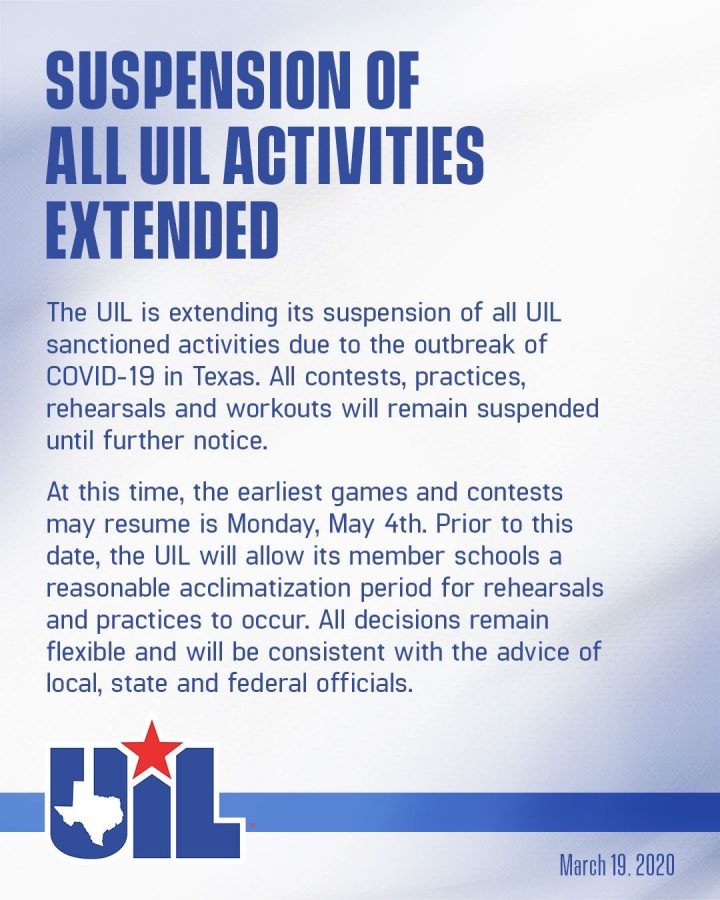 March 19, 2020 • No Comments
As spring break began many athletes prepared as they usually do. With their normal practice and game schedule, athletes are not accompanied by a great amount of time to rest...
Recent Wildkat Sports Stories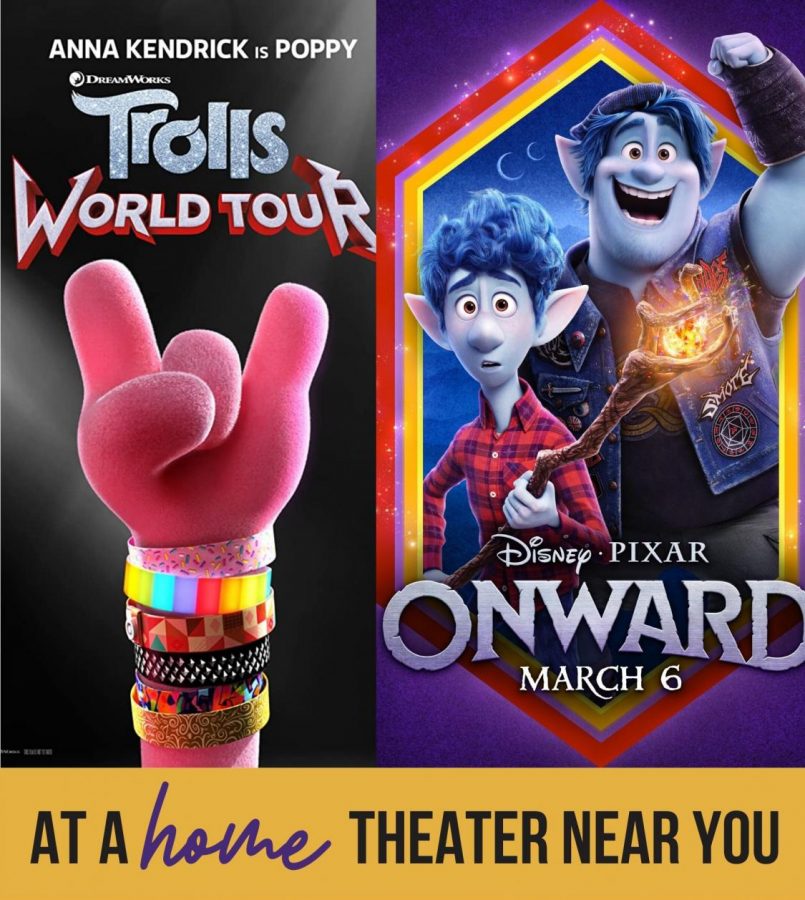 by Terri Ray, VOW staff
April 3, 2020 • No Comments
Due to the coronavirus pandemic, many businesses have been forced to close their doors in order to stop the spread of the virus throughout the United States....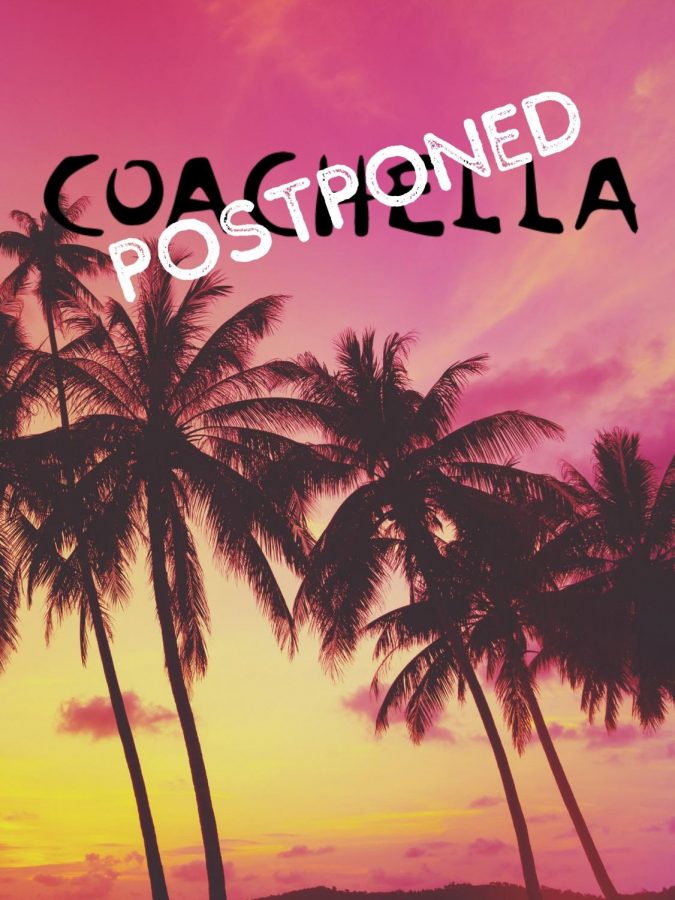 by Ali McNew, VOW staff
April 2, 2020 • No Comments
Gatherings of more than ten people are forbidden. People are required to wear masks when they leave their houses. All non-essential businesses are closed...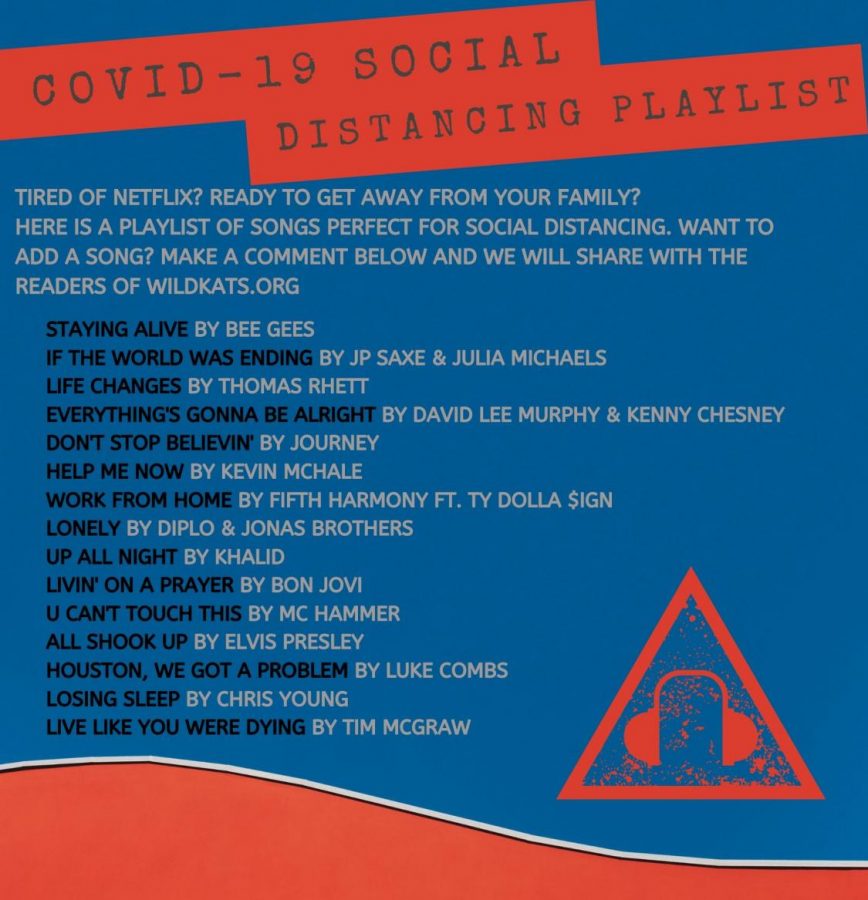 Recent Entertainment & Fine Arts Stories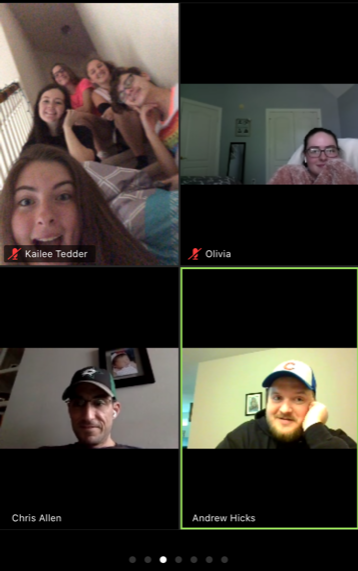 by Charnell Haywood, VOW staff
April 2, 2020 • No Comments
Four months ago, no one knew what COVID-19 was or how much it would impact the world. No one guessed that it would affect this many people worldwide.  No one expected...

Loading ...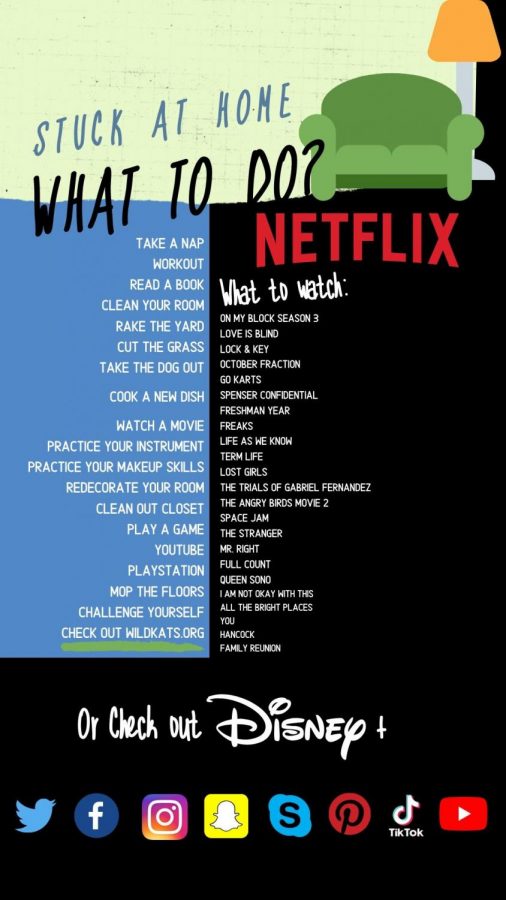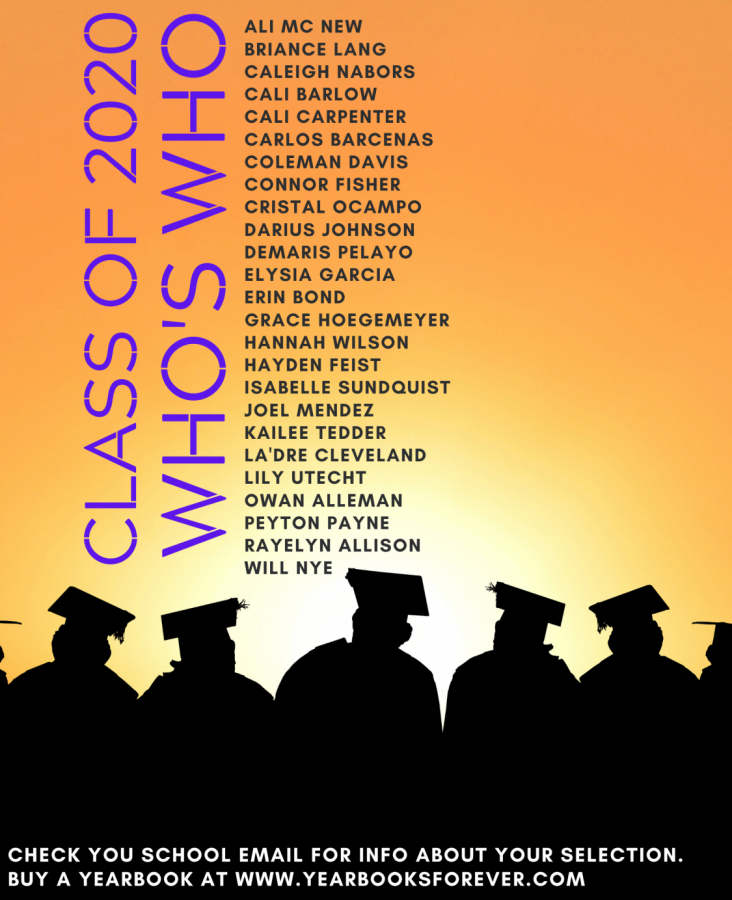 by Carlie Rutledge, VOW assistant editor
March 15, 2020 • No Comments
This time of year next year, they will be in college, reminiscing on the high school years.  They might not remember much, but they will remember being the class of 2020's...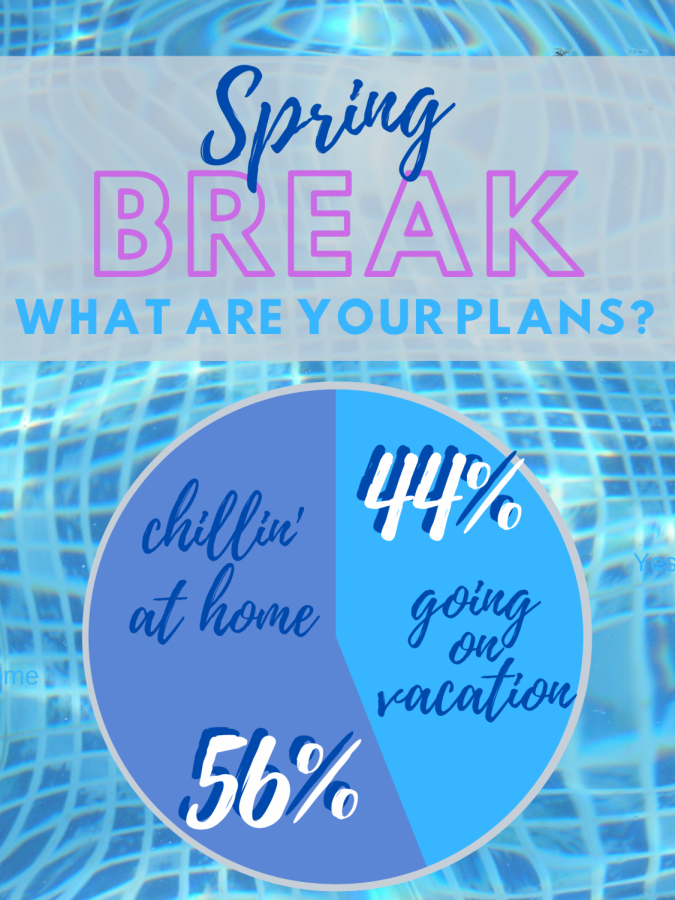 by Charnell Haywood and Katlyn Coyer
March 12, 2020 • No Comments
Sunny beaches, long car rides or even work. Spring break will be well worth it. No matter how a person spends it, both students and staff will always enjoy time off from school.  With...