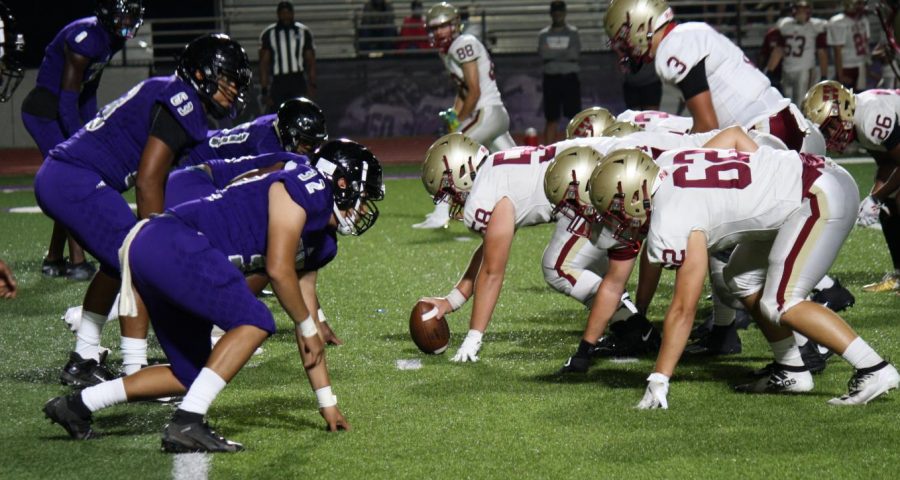 by Piper Neumann, VOW sports editor
September 25, 2020 • No Comments
Wildkat football officially starts the season tonight in Tomball at 7 p.m. Tickets must be purchased in advance. General admission tickets sales open up at 3 p.m.  After...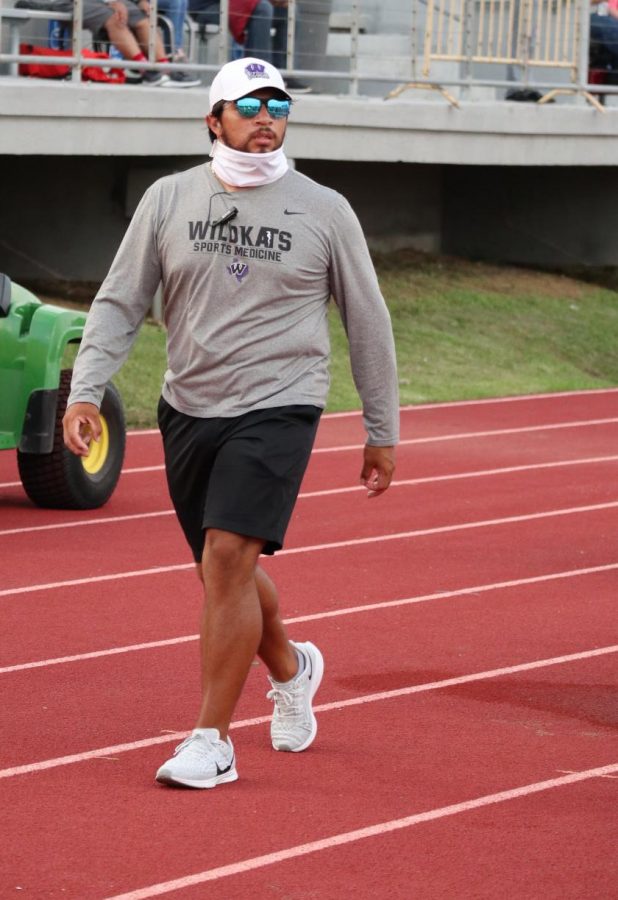 by Charnell Haywood, VOW co-editor
September 24, 2020 • No Comments
Everyone talks about the sports with the players, coaches, and fans, but people fail to recognize the people who take care of the athlete when they get hurt. Those people...
Recent Wildkat Sports Stories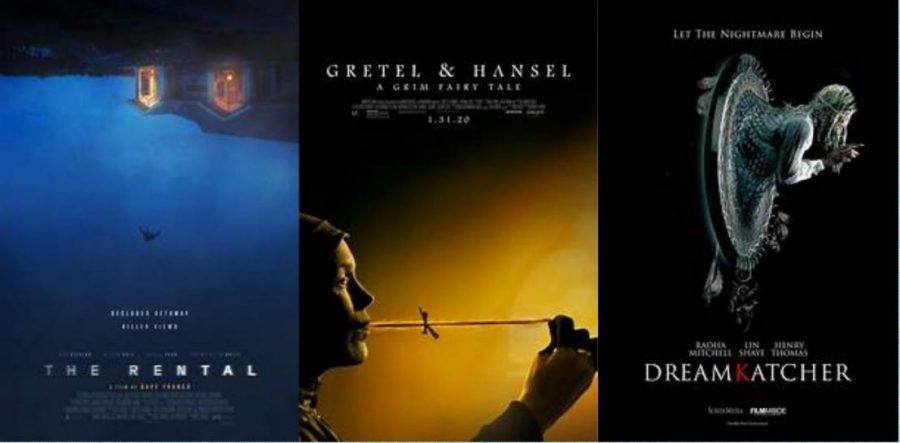 It is that time of year to feel the thrill of scary movies. A variety of intensity is always offered with different plots, scenery and messages. The most...
Inside The Voice of the Wildkats

Loading ...
The World According to Mari Pat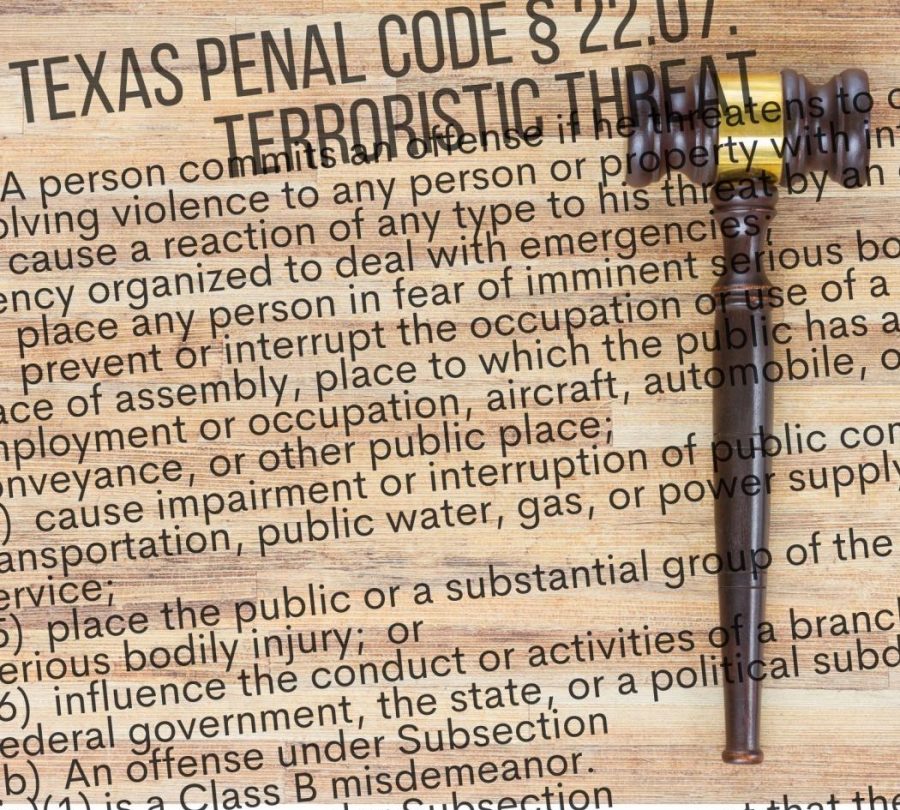 Students work on lab notes, solve equations and edit answers when the announcement comes on over the intercom. The voice announces that the school is in a shelter in place....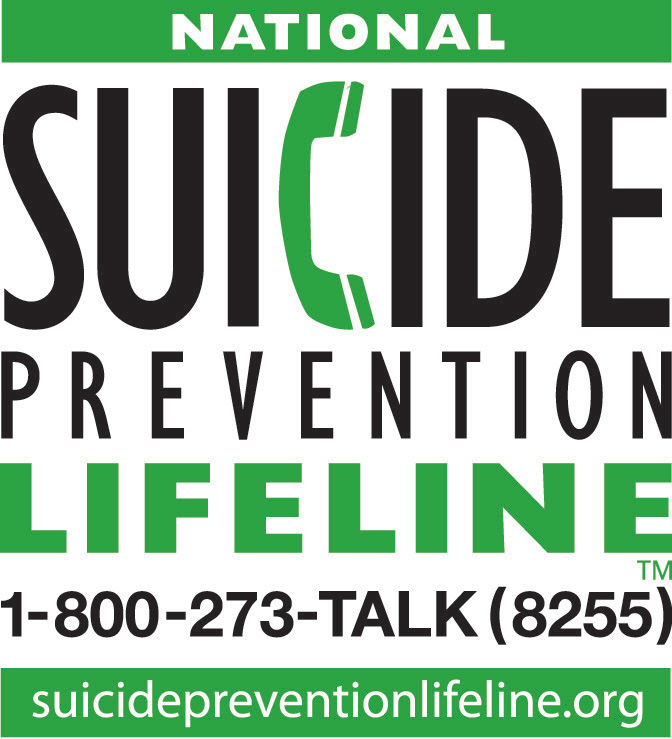 EDITOR'S NOTE: October is Suicide Prevention Month. The Voice of the Wildkats staff wants every Wildkat to know there are people to help you through all phases of your life....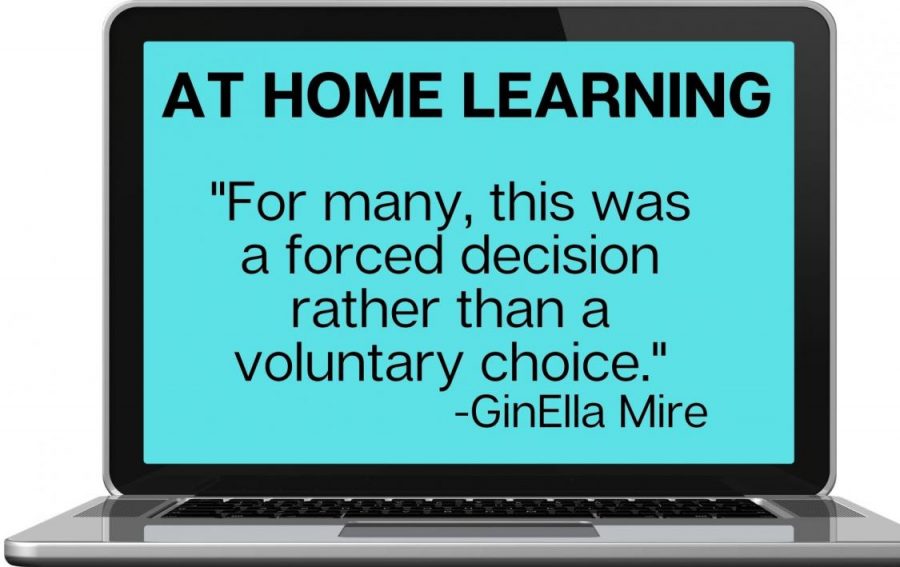 Fear of COVID-19 & society's reaction has pushed many students to online learning at home. For many, this was a forced decision rather than a voluntary choice. At home...