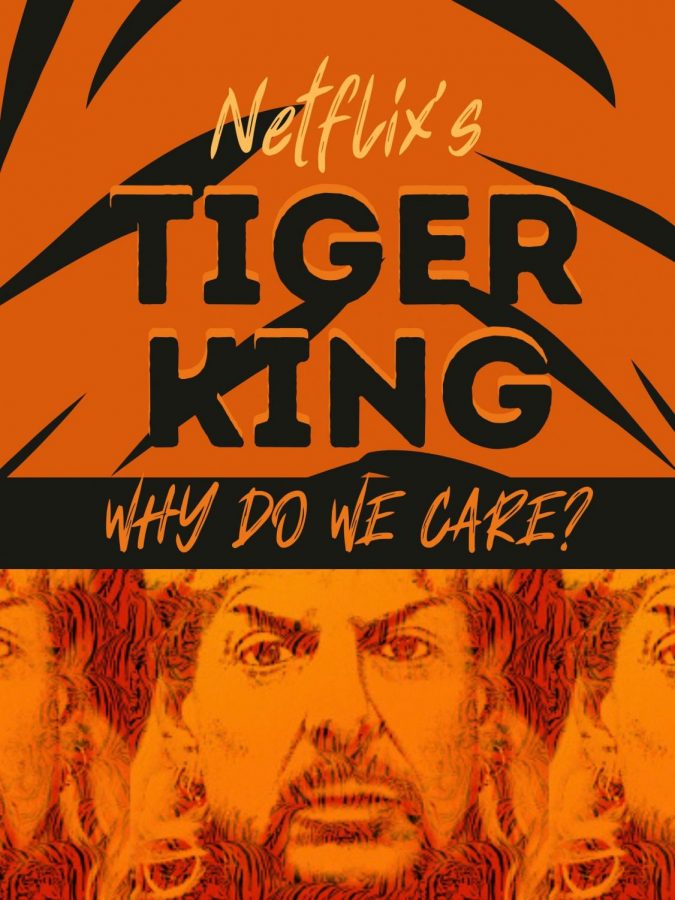 by Reagan Bond, VOW contributor from Journalism I class
May 17, 2020 • No Comments
From wearing sequin cat print shirts to now wearing an orange jumpsuit, Joe Exotic is known worldwide as the Tiger King. Even from behind bars, he still...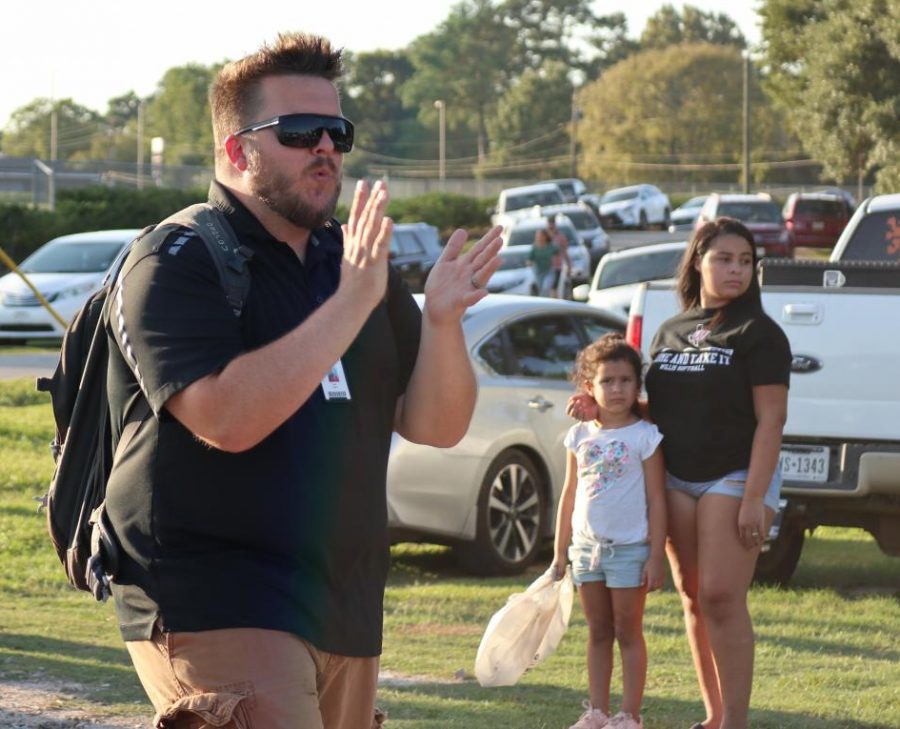 by Hailey Alvarez, VOW staff
May 17, 2020 • No Comments
After seven years as a Wildkat, assistant band director Andrew Hicks is saying good-bye. After being named the new band director at Burnet High School,...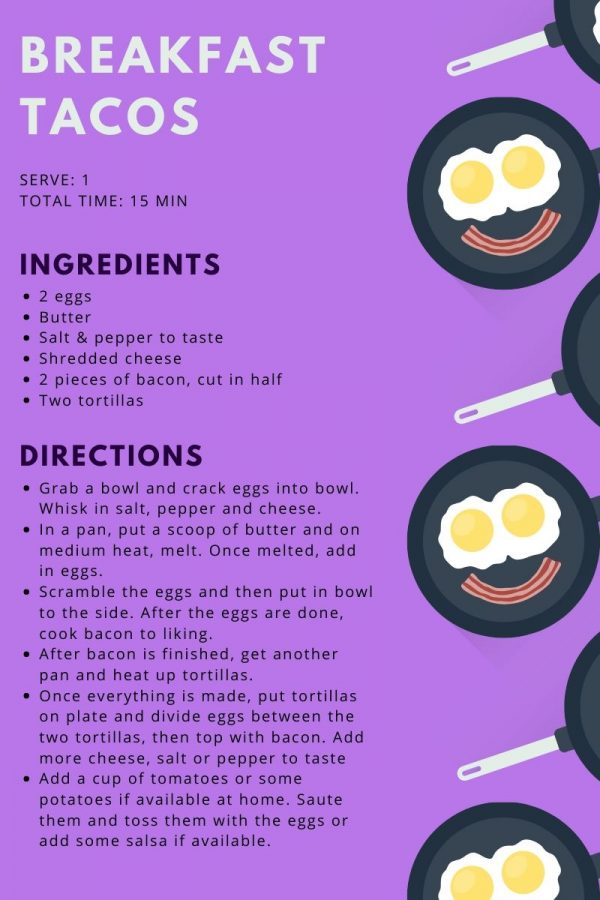 Recent Entertainment & Fine Arts Stories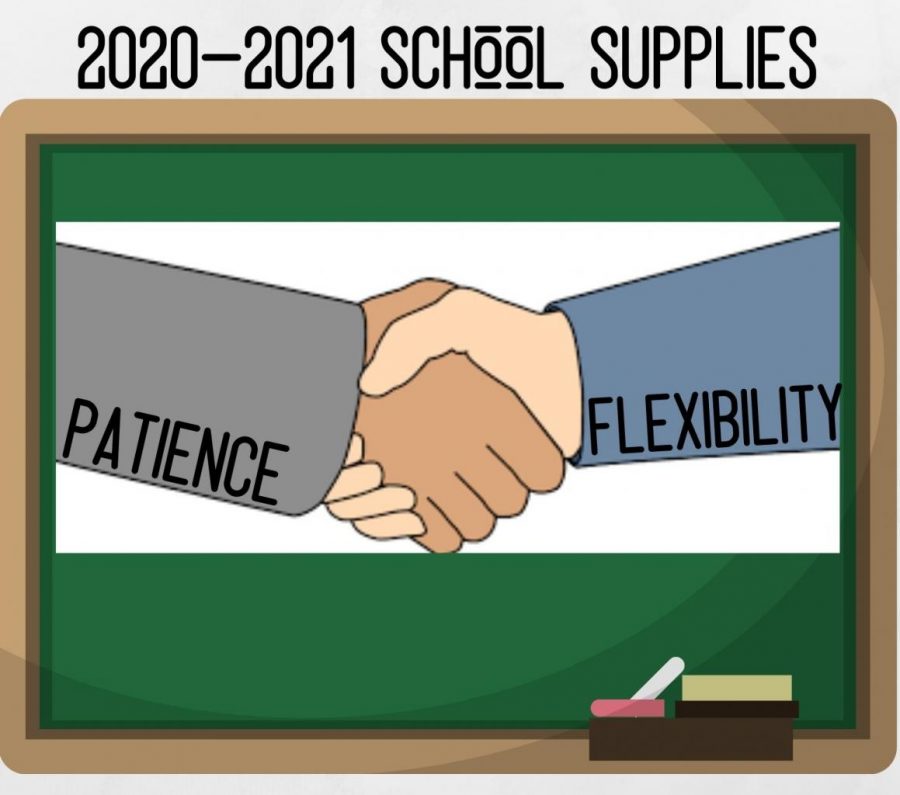 by Charnell Haywood, VOW staff
August 5, 2020 • No Comments
Ring, Ring, Ring. School is in. Filled with new experiences and expectations, the 2020-2021 school year will be like no other. With remote-learning first and eventual on-campus...

Loading ...