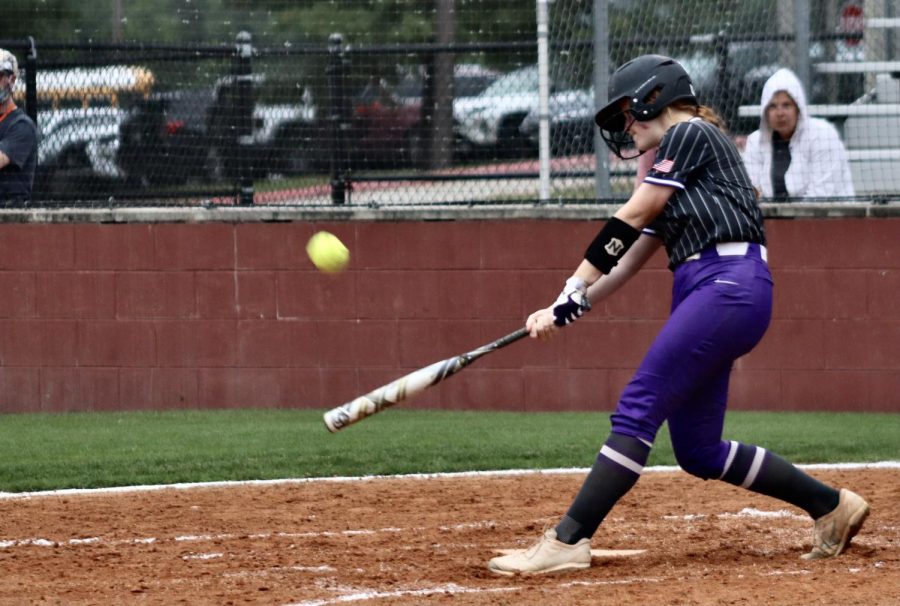 The LadyKats softball team played against Oak Ridge on Friday, April 16. Both teams were tied for first in the district and with a tough game, the LadyKats took second with...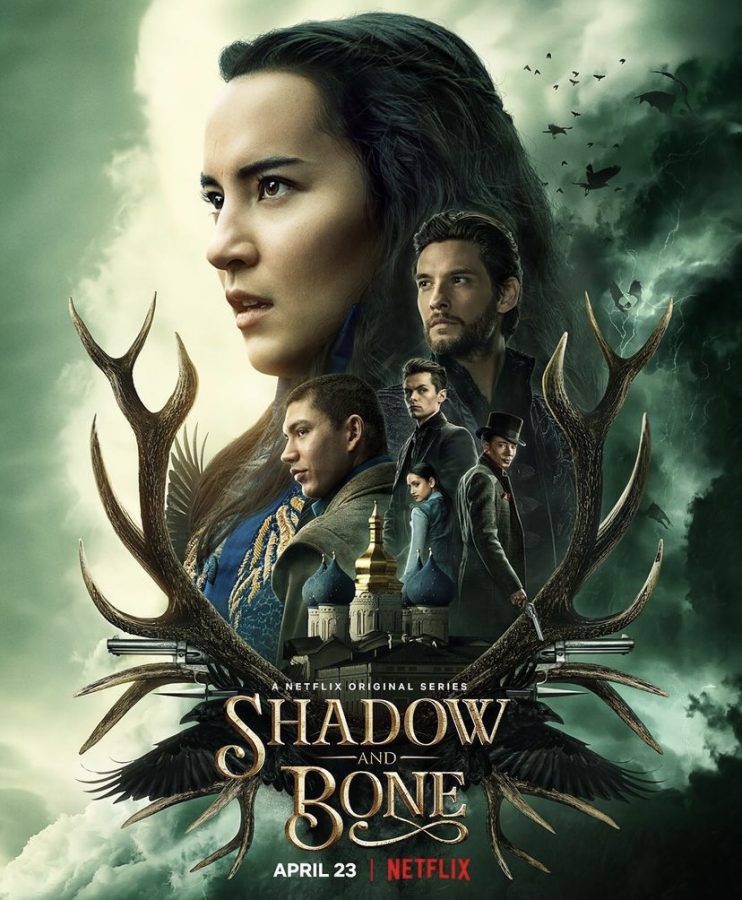 Certified fresh by Rotten Tomatoes and number one in the U.S on Netflix's Top Ten for over a week. The new show, "Shadow and Bone," is a TV series...
Inside The Voice of the Wildkats

Loading ...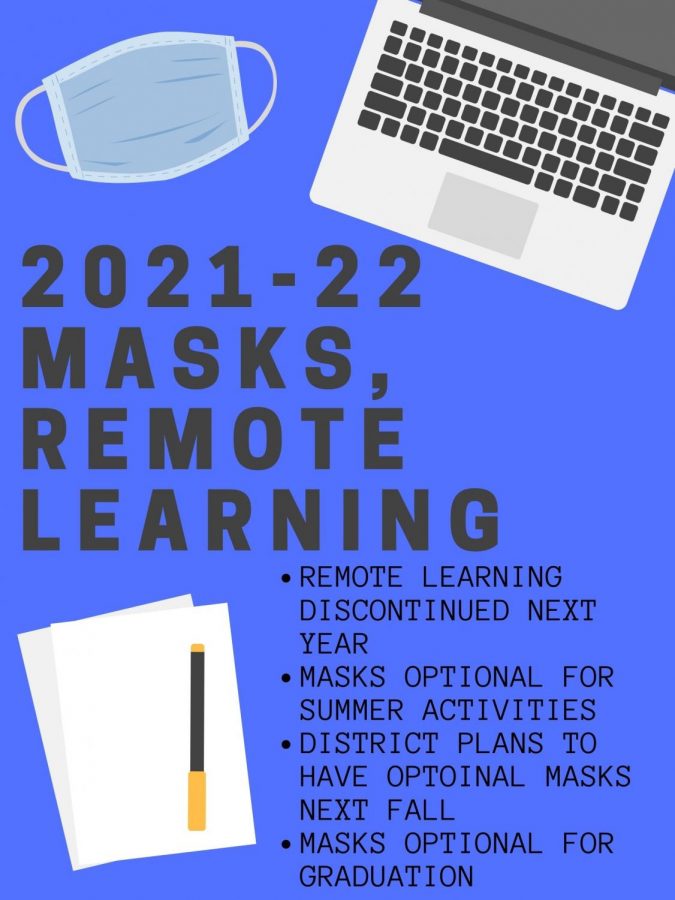 The school board announced their decision to discontinue remote learning and the mask mandate for the 2021-2022 school year on April 22. Masks have been required this year,...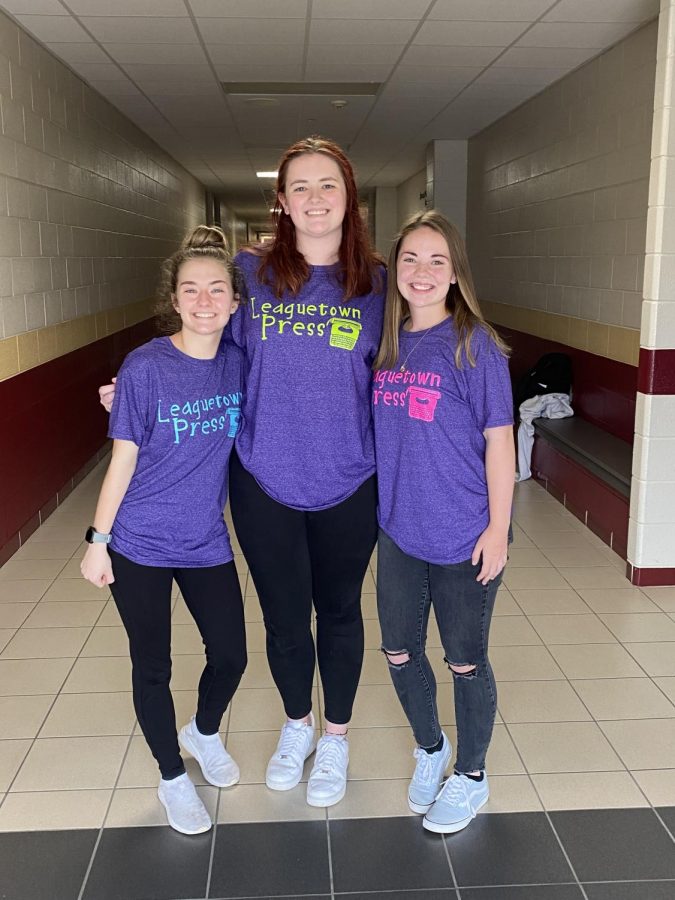 Sitting in a school cafeteria with more than enough snacks and a large cooler full of any drink that she could want. Looking through the AP style book to try and remember...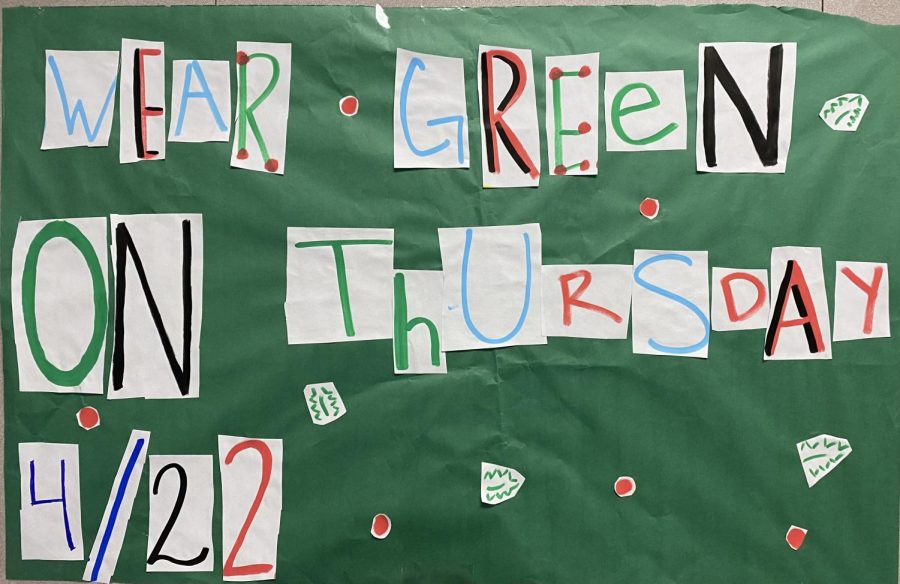 Earth Day is one of the few days where people can publicly express their love for the planet they live on. By wearing green and doing their plant a tree or keeping the planet...