TMEA auditions push choir students toward success
As they walk into the room and see the curtain in front of them, they take a deep breath and wait for their cue. This is the moment they have been working towards for months and while this is only the beginning of the TMEA audition process, students see the end goal of personal growth and success in their choral careers. 
Thirteen choir members participated in the Texas Music Educators Association (TMEA) on September 14 at the Woodlands High School. TMEA is a tiered audition process where students compete with other students all over the state for a chair in the region choir. Students who pass through this first audition, will continue to work and move forward. 
"TMEA is an awesome experience that I am glad they get to do," junior varsity choir director Laurelyn Korfhage said. "I wish more got to experience this higher level community as it drives them towards success."
Each music piece is of a college level of difficulty, and each student learns on their own. Each student prepared in their own way, but all had the same nervous feeling. 
"The whole process is very stressful but I think that was what helped me succeed," junior Savanna Holly said. "When I was stressed about it, which was quite often, I would practice by myself and just connect to the music." 
Sam Houston University held TMEA camps over the summer which gave students the opportunity to go and work with professors and other students learning the music.
"The camp was very educational and working with the professors was a great opportunity," junior Juliana Needham said. "Everyone there was equally as excited and nervous as I was but It benefited us all."
While TMEA's purpose is to help students grow musically, students found this process help them mentally more than anything. 
"What I find TMEA really is for me is personal growth within myself and my musicality," Holly said. "You never know what to expect when you audition and you never know how others are going to perform as well which makes it a humbling experience."
About the Contributors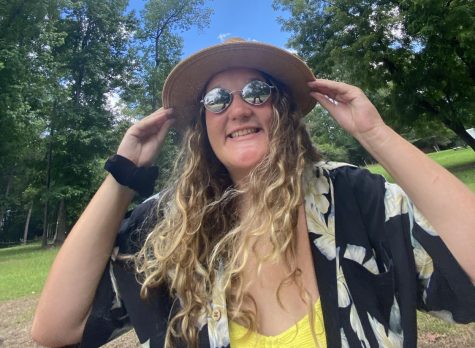 Katherine Lee, VOW features editor
Katherine is Junior at Willis High School, and she tries to be as involved as she can. While being on the newspaper staff, she is also a Varsity Choir...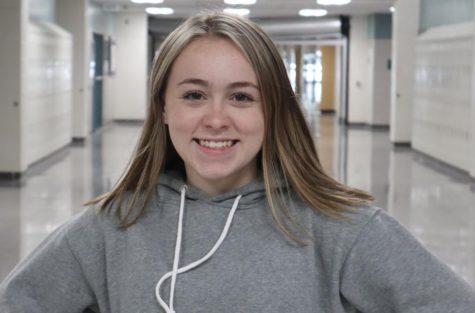 Kelsey Soape, VOW staff
Kelsey is a junior, a third year journalism student and this is her second year on the newspaper staff. After high school she plans on attending Texas...