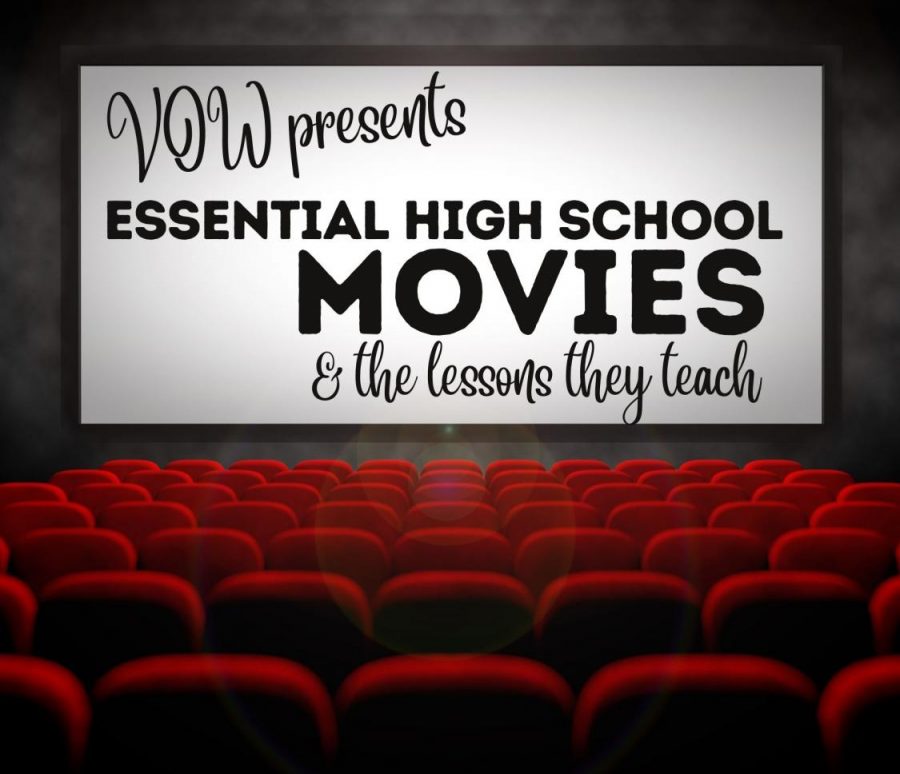 photo or infographic by Wildkat Media with Canva
Football flicks teach lessons about high school, life
This is just one part of a series. The VOW staff was given the question: which movie set in a high school or about high school taught you an essential lesson for survival? The series will explore some classic high school flicks and explore some new movies set in high schools.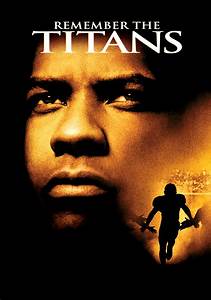 Remember The Titans- PG – 2000
by John Picklesimer
"Remember the Titans" is a movie about racial tension and inequality in the 1970's and how people overcame that and learned to work together and live in peace. These morals are taught through the medium of high school football, as well as the trials and tribulations of your typical football season. The problems are relatable, the characters are memorable and the setting is something everyone can understand. It makes for a great mirror of the real world, and how everything back then wasn't as "black and white" as people think it was. The lesson that this film taught (pertaining to high school at least) is that people have a short time here, and every person should make the most of it with the people around them.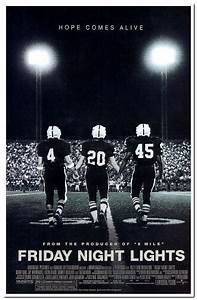 Friday Night Lights – P 13
by Preslee Wood
The movie "Friday Night Lights" is about a high school football team's journey to state. The movie relates to the high school experience because in Texas, school spirit revolves around football. In Texas, students make an effort to dress up and go all out at every football game of every season. Being a part of the football experience, in Texas, is a great way for students and parents to make memories and celebrate their school. In the movie, as well as real life, the players and the audience have major reactions to whether a game is won or not, or if the star athlete injures themselves. Overall, this movie has several great messages, one of them being that no matter the obstacle, friends or teammates, will always support you through any journey. This is a great lesson for any high school student to learn because a strong support system is very important in times of need.
Donate to The Voice of the Wildkats