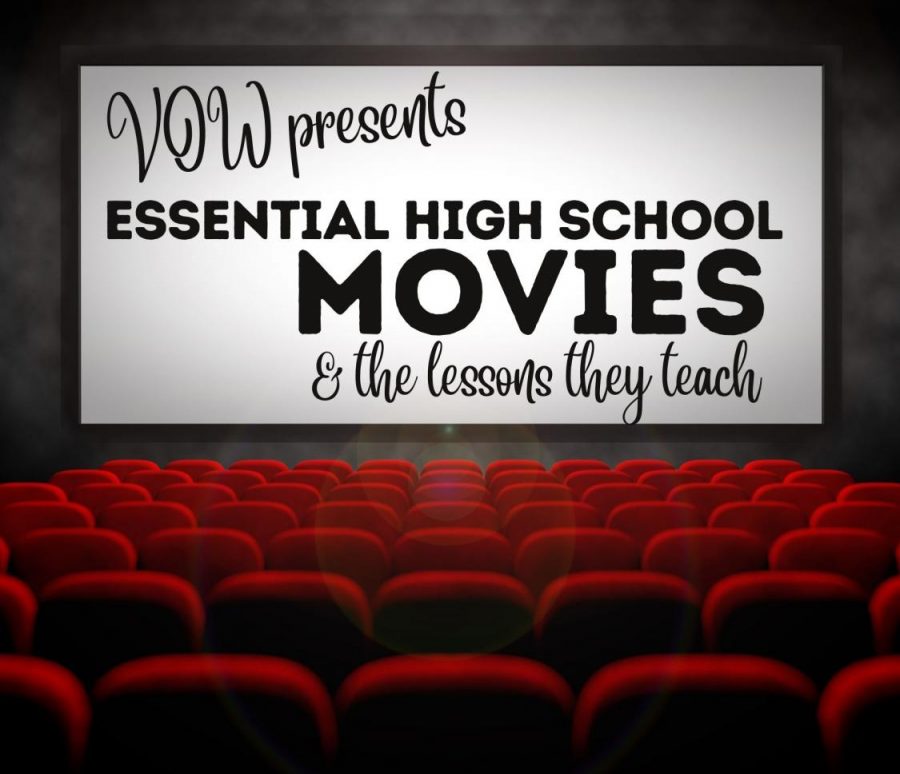 photo or infographic by Wildkat Media with Canva
Classic 80s movies teach lessons on what matters most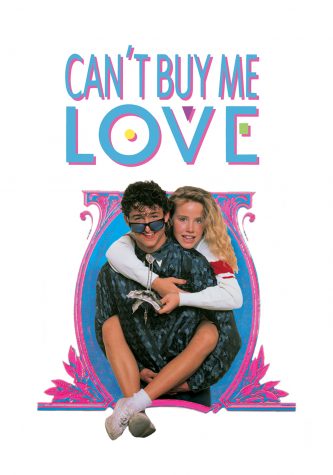 Can't Buy Me Love PG-13 1987 
by Summer Rains 
A classic rom com, "Can't Buy Me Love" is one of Patrick Dempsey's first hits. It's a movie about a high school boy, Ron, who's mowing lawns to save up money for a telescope, but he spends his money on something else to help out his crush, Cindy. She made a deal with him to fake date him and style him for a whole month to pay him back. From geek to prep, Ron made a 180 and started to climb the social ladder. Being popular changed Ron's personality for the worst, and it took an embarrassing moment to bring him back to reality. This movie is a great way to show students that being in the "popular crowd" is not what's important in high school.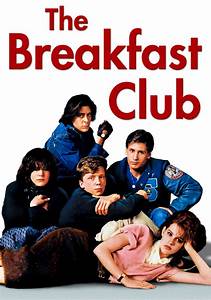 The Breakfast Club – R – 1985
by Emily Meachen
"The Breakfast Club" is the high school movie of the 1980s. One of John Hughes's best movies, the movie opens as five students from different cliques show up to morning detention at Shermer High School in Shermer, IL. The five students, Claire, Andrew, Bender, Brian and Allison learn throughout the movie that they are more alike than society allows them to believe. Every high school student should see this movie to just remind them that people are more than meets the eye. It is a good lesson about not judging a book by its cover.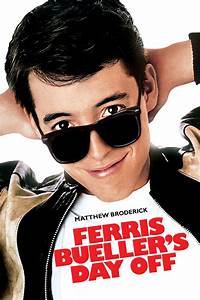 Ferris Bueller's Day Off – PG-13 – 1986
by Stephanie Keele
"Ferris Bueller's Day Off" is a high school movie from the mid 1980s. The movie is about a highly determined teenage boy trying to skip a day of school with a strict principal and parents breathing down his neck. By the end of his day, Ferris learns more about life than he could have ever learned in class. He dances, he catches a Cubs game and steals a car. Bueller learns that there are times to "hang loose" and there are times to be serious.
Donate to The Voice of the Wildkats