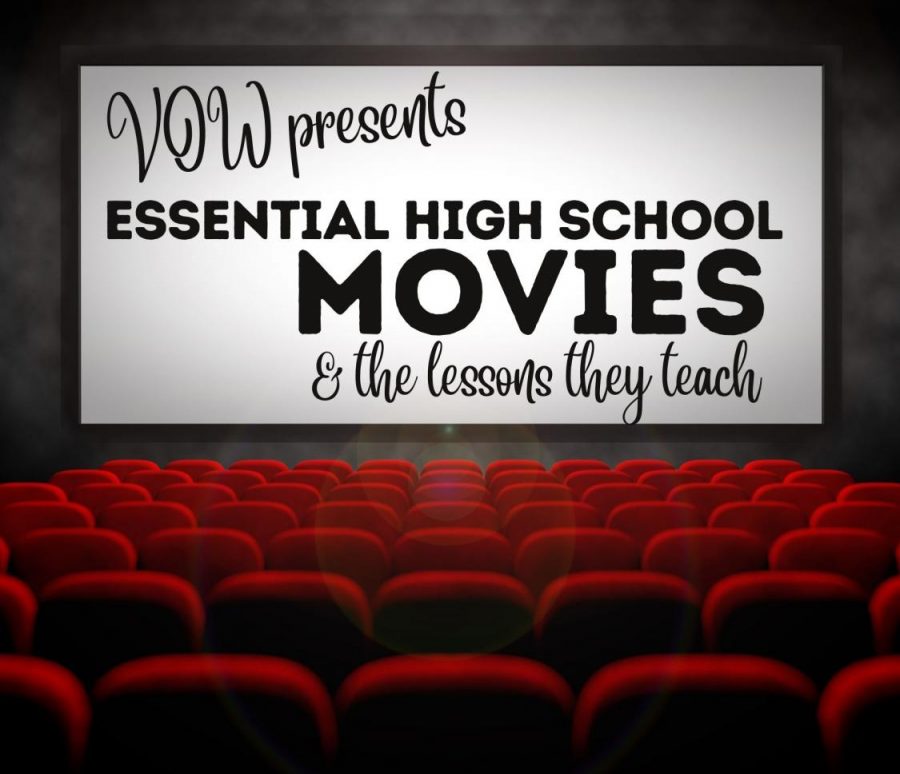 photo or infographic by Wildkat Media with Canva
Musicals set unrealistic expectations of high school experience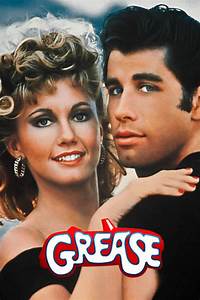 Grease – PG-13 – 1978
by Katherine Lee
When it comes to classic high school movies, "Grease" takes the reigns for being the epitome of an American high school experience. Ranging from a song all about dropping out to a pregnancy scare, "Grease" it all. It could almost be said to be the movie that high students should take the least amount of advice from. While Grease may be controversial in its content, the lighthearted comedy provides a musical experience for all ages. The movie has countless iconic moments that can be applied in any high schooler's life. And for true diehard fans of "Grease," the high school will be putting on Grease: The Musical for any student to participate in.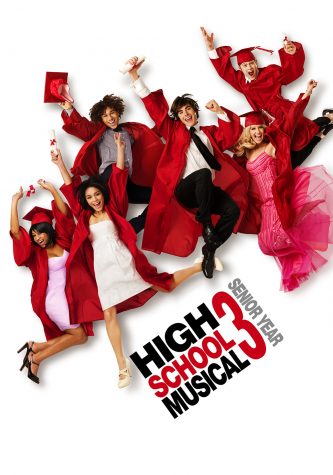 High School Musical 3: Senior Year – G – 2008
by Grace Uch
Every high schooler should watch the movie "High School Musical 3: Senior Year" because it is a prime example of what high school is NOT like. Teen girls have a lot of dreams, but ever since they first viewed  HSM3: Senior Year many of their main dreams in life is to have somebody dance with them on a rooftop and ask them to prom. Part of the reason why the high school musical series are so essential to watch while in high school is because it  teaches teens exactly what high school is not going to be like. A Troy Bolton most likely isn't going to come along to sweep anyone off their feet and there's a .000003% chance people in the cafeteria will break out singing and dancing. Lovers of this movie series started high school with unrealistic expectations, but isn't disappointment a big part of the high school experience?
Donate to The Voice of the Wildkats