Band faces obstacles as they prepare for contest season
   The marching band will compete on November 17 at Conroe ISD's Woodforest Stadium. This is their first contest of the year, and like many activities, this year definitely did not go as planned for the band. With no band camp and no practice contests, preparing for the UIL contest has been tough, but the band and color guard have worked hard to be ready on Tuesday.
   In a regular marching season, the band would have practices every weekday except Monday, but this year is different. With the virus, practice is only two days plus Friday before a game. The band adapted well to the big change and learned the drill decently fast. The color guard was somewhat struggling with learning choreography, and they would have to keep reviewing old choreography just to move one. Recently, they finally have all the choreography for their show and now they just need to clean it for UIL. 
   A normal marching show is about eight minutes long. This year, the show is pretty short compared to others. The band is actually adding a percussion piece to the beginning of the show to lengthen the show for contest.
   Good luck to the band tomorrow at UIL. The band has spent the time working really hard trying to get ready for UIL. The directors and the staff are helping them clean the show little by little and the band members are using all their energy to help make sure that the show becomes a complete success while having fun as a team along the way. 
About the Contributors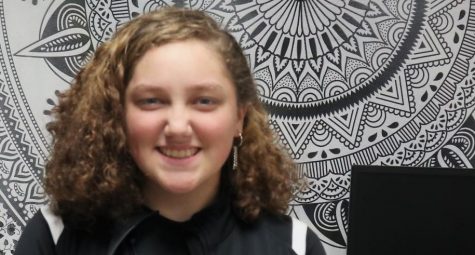 Hailey Alvarez, VOW staff
Hailey is a sophomore, she has been in colorguard for a year now, starting her second. She is a third year journalism student and second year newspaper...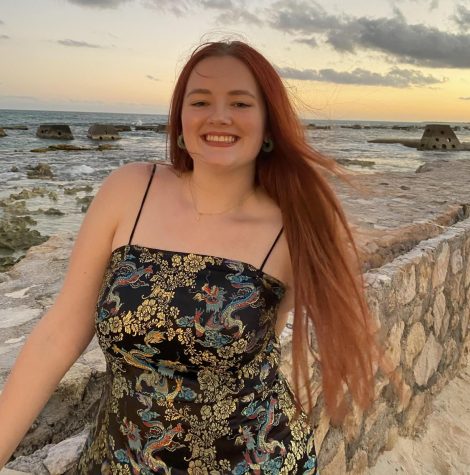 Summer Rains, VOW entertainment editor
Summer is a junior, three year journalism student and all state journalism staff member. She is part of the UIL journalism team and the entertainment editor...