Kicker crowned champ for 57-yard field goal
Pavon 'has all the tools to take his game to the next level'
30…40…50…55…56…57 yards of field to kick the ball. The ball travels through the goal post. The kicker has done it again.
The first weekend in December, a Wildkat showed out at the Chris Sailer Camp. With a 57-yard field goal, senior Christian Pavon was the field goal and camp champion of the camp in Hurst, Texas. It has been the second championship Pavon has won at an event hosted by Sailer.
"Christian is an excellent high school kicking prospect," Chris Sailer said on his website chrissailerkicking.com. "He has a bright college future with continued hard work. He has all the tools to take his game to the next level. He is showing steady improvement each time we see him. I expect him to stay on this path. He has a bright college future with continued hard work."
Winning the Last Man Standing and making it to the kickoff, Pavon represented the Wildkats well. The camps are put in place for kickers to show their skills and to be recognized for their talent. They also give kickers a chance to play in the next level, preparing them for college.
"The camps I go to give me a better opportunity to play at the next level in college football," Pavon said. "Winning the last man standing and also the entire camp puts me in front of a lot of other kickers in the nation."
Pavon set goals for his future, so he can earn scholarships to be able to pay for college. 
"My goals are to get a scholarship so I have my college paid for," he said "This camp sets me up better for possibly a scholarship. Their goal is to rank us kickers so that we have a chance to play at the next level."
Learning to play under pressure while meeting new people enabled Christian to grow from this experience. 
"I was competing against 60 to 70 kickers there and I learned a lot of things," Pavon said. "I also got to meet a lot of new people."
Winning the camp also gave him a trip to Nevada for another camp.  
"My family and friends were proud of me and knew I could do it," Pavon said. "Also, winning this camp gave me a free camp in Las Vegas this January."
Learning to play under pressure, it was an opportunity to be recognized on a top level. 
"It has elevated me and allowed me to compete against the best kickers," Pavon said. "It shaped me to compete under pressure against the top kickers in the state as well as the nation." 
About the Contributors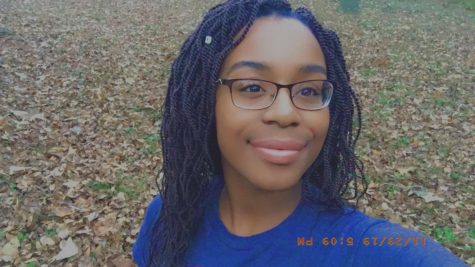 Charnell Haywood, VOW co-editor
Charnell Haywood is a senior in high school. She loves talking with all people. She likes watching sunrises and sunsets. She loves Marvel Movies. She is...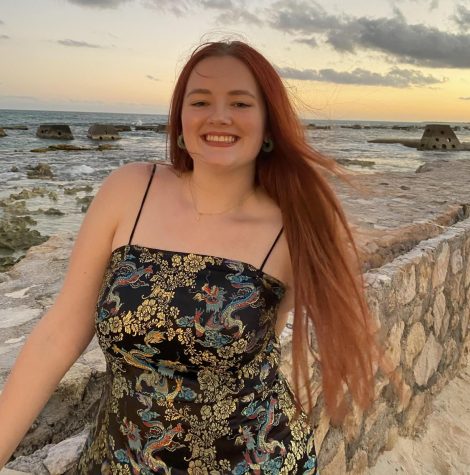 Summer Rains, VOW entertainment editor
Summer is a junior, three year journalism student and all state journalism staff member. She is part of the UIL journalism team and the entertainment editor...