Athletes prepare for competition by working hard, coming together
With only one year of experience of being in 6A , the Wildkats will once again take on the finest and most competitive teams in the state. With an incredibly tough season ahead, athletes in all sports are finding different ways to to prepare.
With the sun beating down on a hot day, junior Doran Georgi spends long days outside working on his golf technique. 
"I am not nervous for this season because I have prepared with lots of practice," he said. 
  Softball is also dealing with the many challenges of learning how to work with new coaches and feels challenged. "I am putting the work in so I can have a more successful season," sophomore Kristina Guardardo said. 
With wrestling season coming up fast, freshman Tristan Rios is anticipating the difficult battle ahead.  While being new to the high school, Rios is having to adapt to the new setting while also having to make friends with his teammates at school.
 "I want to work hard and get better as a team," Rios said. 
Meanwhile the volleyball team is already in season. The volleyball team is also dealing with the repercussions of covid but still worked very hard over the summer.
 "The team's competition during off season has prepared me and made me confident for districts", junior Caroline Woodfill said.   
Like volleyball, some members of boys basketball are currently in quarantine due to the most recent outbreak.
 "Our goal for the season is to win a state championship," senior David Lewis said, "and we have been working all summer while also having practice everyday, including the first day of school."
Meanwhile the girls basketball team is getting close as teammates and working incredibly hard. 
"I would say our number one goal this season is to make playoffs and to be able to do that, we will have to play as a team," senior Kali Hooks said. " I believe we can because of how close we have all gotten this past season."
About the Contributors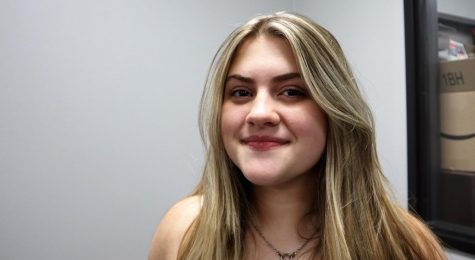 Janice Talley, VOW Around Campus editor
Janice is now a junior at Willis High School. She is incredibly excited to be a part of her wrestling team, yearbook, newspaper  and many more clubs and...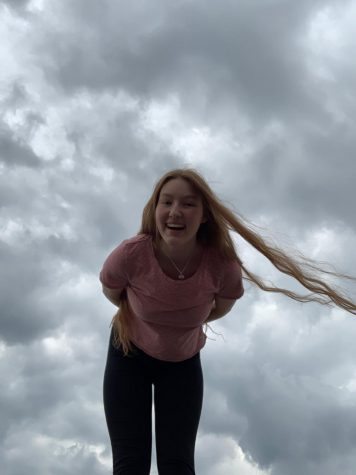 Kendall Cobb, VOW photographer
Kendall Cobb is a senior and a photographer for VOW. She is a third year photography student, project manager for the robotics team and secretary for Kat...