After months of fires, it is time to help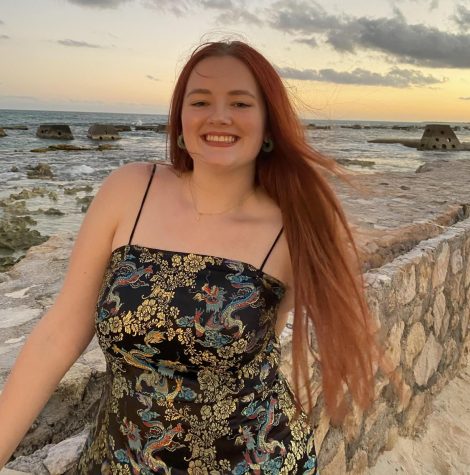 More stories from Summer Rains
Australian is on fire and in a state of emergency. Australian bushfires have been raging on for months as the country's fire season is getting longer and more dangerous. It wasn't until late December to early January that news stations started reporting about it, but the fires have been going on since at least November. Now people across the world are donating money to help fight the fires. There are a lot of rumors and fake photos on Twitter and other forms of media. Here are the facts. 
Due to drought from the winters and high temperatures in the summer, Australia can't catch a break as these kinds of events are growing more and more severe. The geographical location also has an effect on them as well as  their adverse alignment of a few short-term weather patterns. Human activities are also a reason it keeps getting hotter in Australia and the rise in temperature makes the fires more probable.The wildlife is taking a very hard hit, and many reserves are being plowed through by the raging flames. The fires are a natural part of the ecosystem because many plants and organisms depend on a regular fire, but up to a billion of the country's wildlife have been destroyed due to the fires. Some scientists even think there is a chance that some species may go extinct. The air quality has also become very hazardous and is being compared to smoking over a pack of cigarettes.  
Thousands of dollars have already been donated, but Australia is still in the thick of the bushfires. Organizations like the Australian Red Cross and the Salvation Army Australia are trying their best to support the cause by asking for financial donations and donated goods including household items and mechanical items like car batteries. Airbnb has started an Open House initiative by establishing and emergency housing site for everyone affected by the bushfires. Many celebrities are beginning to raise awareness of the issue. Chris Hemsworth and Nicole Kidman have donated what others may consider a small fortune, and Cate Blanchett promised to auction of her couture suit from the recent Golden Globes for the fire relief. 
American firefighters have been traveling to Australia since mid-December to help with the fire control. One of them said that she was prepared to go wherever she was needed to fight. Australia and New Zealand have sent firefighters to America in the past, so most volunteers feel that they are doing what is right to help with the disaster. Many photojournalists are joining the front lines with the firefighters as well to get the perfect shots of the crisis. They think it's important that people know what's happening and all the suffering people are going through. Everyone is doing their part as they battle the fire and ash but there's a mutual feeling of misery and defeat as the flames burn on. No one is staying back in their cozy homes because they know that thousands have lost their own.
Australia has fought so hard and yet lost so much. Due to their geographical location, the growing fire season and climate change, the severity of the fires is growing day by day. People are doing their part across the world by donating money online and sending volunteers to help with fighting the fires and relief. The bushfire season is supposed to end in March but it's hard to know how long the fires will last. Days of steady rain are needed to try and put a stop to the fires but it's only going to get drier and hotter down under.
It is not hard to feel helpless while the devastation is occurring on the other side of the world. There are plenty of ways for Texans to help. The wildlife of the country has been devastated and there are organizations like Animals Australia Federation, Animals Rescue Collective and the Australian Zoo that have been working to save and rescue the animals that make Australia so unique. It is estimated that more than 2,000 koalas alone have been killed by fires since November 2019. The  website echidnawalkabout.com.au suggests the best way to help is to plant trees and support organizations who plants trees.
.
Leave a Comment
Donate to The Voice of the Wildkats
Your donation will support the student journalists of Willis High School. Your contribution will allow us to purchase equipment and cover our annual website hosting costs.
About the Writer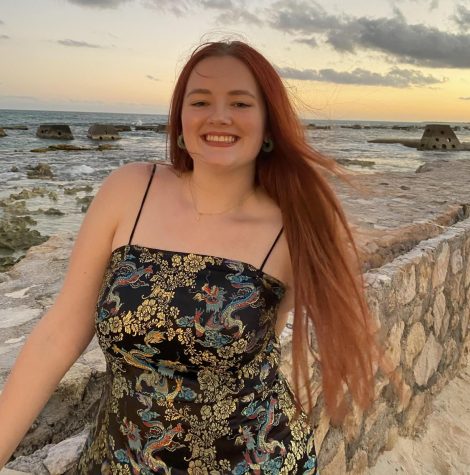 Summer Rains, VOW editor
Summer is a senior, co-editor of the newspaper and entertainment editor. She is also a member of the yearbook staff, four year journalism student and two...