Small robots, big lessons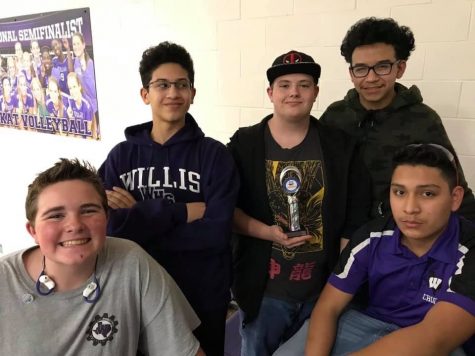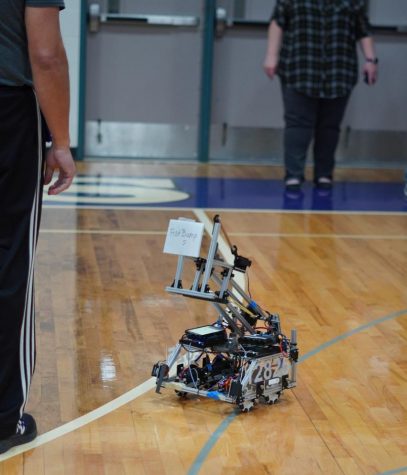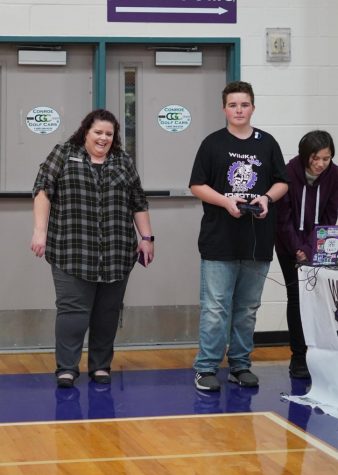 #CodeFixes #WheelAlignment #EngineeringNotebook
The world of robotics is more than driving the robot on the mat during competition. It is the little details that make a robot team go from good to great. 
This weekend the robotiks team is hosting the North Houston FTC Meet and Championship Saturday. The opening ceremony is set for 10:15 A.M.
"The best part of Robotiks is bonding with one and another, trying to not get off task," freshman Javier Banda said.
Wildkat Robotiks meets with multiple teachers everyday after school until 4PM. They face many challenges throughout the week to prepare a robot to pass the challenge presented at competitions. 
The team works hard to stay on task and reach their goal to get it completed in the time given. 
"The last time we had so many failures during competition," Banda said. "The phone didn't want to connect, and the other time we tried to reverse something, and it didn't want to go." 
This weekend, the team is hoping for a successful competition. The robots the students build are complicated and take three weeks to build. 
"Last contest our devices were going through a system update, and we couldn't compete for three rounds,"  sophomore James Rodgers said.