New club focuses on saving lives, giving hope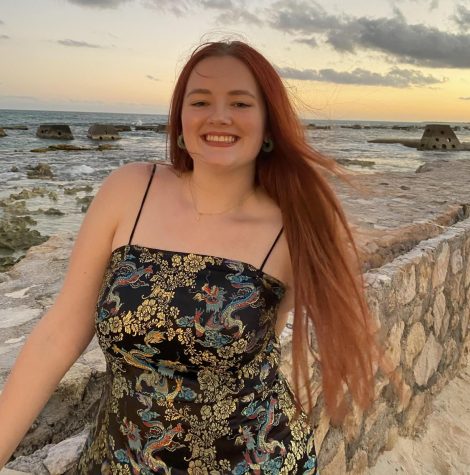 More stories from Summer Rains
Breaking the silence, spreading awareness and volunteering in the community. This silent epidemic is creeping it's way up in society and is showing no mercy. Mental illnesses affect one in five teenagers and have a significant impact on daily life and their overall well being. Kats Joined For Hope is a new organization that wants to save lives by preventing teen suicide and bring hope to all students.
Kats Joined For Hope, a club where students can support students, is partnered with the organization, Cassidy Joined For Hope, whose mission is to bring awareness to anyone that struggles with their mental health. 
"I had a student at College Park and it was a few days before Christmas break 2015. She was at school one day, and she wasn't there the next," club sponsor Andrea Eisinger said. "Her name was Cassidy Hess. It was devastating and it changed me as a person. She wasn't someone who showed the signs."
In 2018, 48,344 suicides were documented and on average, the suicide rate increased by 24% since 1999. A large portion of Americans deal with mental health issues and Kats Joined For Hope has become a part of the school to help everyone they can.
"We need to create a community where people and students feel safe," senior Danae Lesner said. "That's my big goal for the organization, just to make everyone feel a little better at Willis High School."
Suicide used to be rare in adolescents and young adults, but in 2007, the numbers spiked by 56%.  Suicide has a kind of domino effect, when one person makes the decision, someone else decides to as well, but this group is here to say that it never needs to go that far.
"When I heard about it, it was kind of a no brainier because to me mental health and suicide awareness are extremely important," junior Kendall Cobb said. "It needs to be talked about in order to remove the stigma, and I want to help people feel less alone." 
Depression or anxiety can make people feel helpless and that there's no hope for them. It can make them feel like they're stuck in an endless void and that there's only one way out, but that's not true.
"Because of my own personal experience with and around suicide, I believe that no human should have to take that journey alone," junior Jennifer Talley said. "I think that with this club we can help people be more aware and positive to those around us. My hopes for this organization is that it will let me open up about my own experiences to help others grow."
The CDC says that suicide is the 10th leading cause of death for all ages in the US and despite national goals to lower the rate, several recent reports have documented a steady increase in the numbers in recent years. This group was established to help lower those number and let students know that they're not alone 
"I joined Kats Joined For Hope because I think it will be a really positive club to be a part of," Lesner said. "I mainly want to leave an impact on the mental health of our school. I think it's important that we discuss topics like depression and suicide and stop treating it like something to be ashamed of."
Preventing youth suicide is the main goal of this group. To let students know that they're not the only ones dealing with depression or anxiety and there's people like counselors that they can talk to. 
"It's kind of a passion of mine because I like psychology and sociology," Eisinger said. "We aren't here as a therapy group, but we are here to promote that it's okay to not be okay sometimes. We need to help each other and show kindness. The school has multiple counselors and their doors are always open if a student is facing any type of problem."
EDITOR'S NOTE: If you want to join Kats Joined For Hope, email Mrs. Ice at [email protected] and she will give you the information. If you are experiencing thoughts of harming yourself, reach out today to any school administrator, counselor or teacher. They are all trained to help. 
View Comments(1)
Donate to The Voice of the Wildkats
Your donation will support the student journalists of Willis High School. Your contribution will allow us to purchase equipment and cover our annual website hosting costs.
About the Writer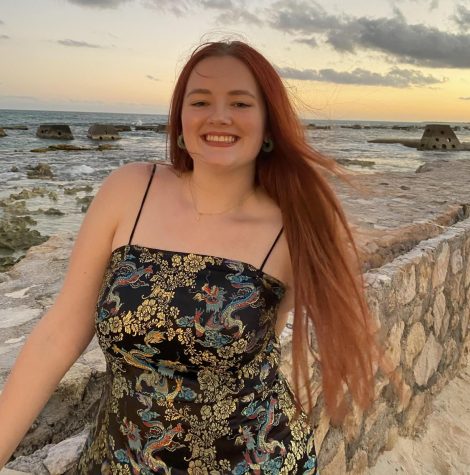 Summer Rains, VOW editor
Summer is a senior, co-editor of the newspaper and entertainment editor. She is also a member of the yearbook staff, four year journalism student and two...