Marvel breaks silence, announces WandaVision release date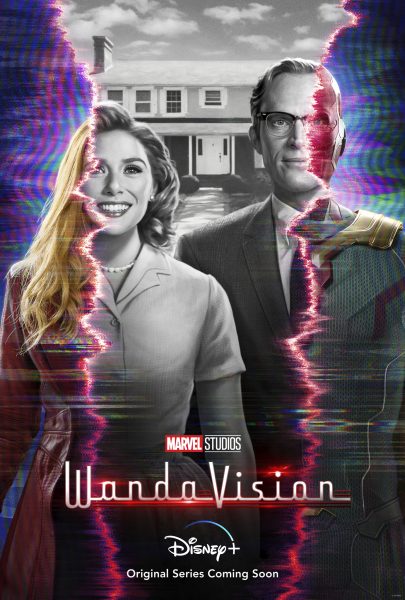 After five long months of no news, Marvel Studios finally breaks the silence. While there's still no new news on the release of their upcoming movie, Black Widow, set to debut on November 6th, Marvel and Disney Studios have just officially announced one of their first moves for phase four of the MCU. The first Marvel original series, WandaVision is set to be released on Disney +, December 2020.
The show's original released date was sometime in early 2021, but due to the delays of COVID-19, Marvel Studios has had to change their line up for most, if not all of their shows including The Falcon and the Winter Soldier, which was set to be released in August of this year, but has been pushed back to sometime in 2021 due to filming delays in Europe.
It's not quite clear yet what the six episode season has to offer due to the events of Marvel Studios 2018 Infinity War, but audiences do know that the show will take the Scarlet Witch  and the Vision through multiple decades like the 50's, 60's and 70's and will show what life is like at the Vision Residence between the apparently married couple and their twins, Billy and Tommy. With Wanda's seemingly new, stronger powers and the question of what happened to Vision, this series is like nothing Marvel has ever offered before and it will be a refreshing new experience for all fans.