Taking DC classes now will help students later
The clock is ticking. Juniors and seniors have a short two years to build up their college transcripts and filling it with various clubs and challenging courses. An advantage of the high school is that students are given the opportunity to take dual credit (DC) classes, which has many benefits. 
Dual credit classes are beneficial for any high school students looking to prepare for college because the rigorous schedule mirrors that of a college schedule. 
Students who take advantage of DC classes are enrolled through Lone Star. On their transcript it shows as a college course taken during high school. Taking multiple college classes while balancing normal high school activities, such as sports and clubs, is a major accomplishment recognized by colleges across the country. 
Teachers of DC classes are more trusting of their students because the students are choosing to take a college level course and should be able to handle the responsibility. This prepares students for a college professor who will not "baby" students like other high school level teachers. However, high school college level courses differ from real college lessons because teachers tend to be more lenient because teachers understand that students are adjusting. 
Those who oppose DC classes complain about students having to pay to take these courses, however, the amount of money for DC classes is a quarter of the amount that students would pay if they waited to take these courses in college. Students actually save money when they take their prerequisites in high school because the price of the actual class and the price of the textbooks are significantly cheaper. 
Dual credit courses taken in high school are extremely beneficial for a student's college preparation. It is an accomplishment seen by colleges for a student to push themselves as he or she balances a college class while being a normal high school student. The teachers' workload will prepare the student's for a professor's rigorous coursework. If students are debating on whether or not the difficult of a DC class is worth it, they should think about how the class will make transitioning into a college course will be much easier because they were prepared for it in high school.
View Comments (1)
Donate to The Voice of the Wildkats
Your donation will support the student journalists of Willis High School. Your contribution will allow us to purchase equipment and cover our annual website hosting costs.
About the Contributor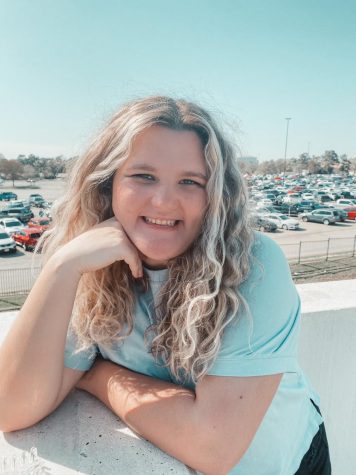 Katherine Lee, VOW editor
Katherine is a senior and co editor of the school newspaper. For the past 2 years she has made All-State Journalism Staff and made it to regionals last...