Advanced drama students pack week full of performances
Multiple performances of Dearly Departed and Dorothy Meets Alice takes the stage
The Wildkat theater program fell down quite the rabbit hole last week hosting multiple class plays. On Nov. 28 and 30, separate class periods performed Alice Meets Dorothy and Dearly Departed and put on shows the audience will never forget. 
In the days leading up to their respective performances, the thought of the glaring stage lights made some students a bit nervous. Despite this, these same students were able to find comfort in the acting talent of their peers.
"Leading up to the play I felt a bit apprehensive because we've had a few people absent from rehearsals and we need everybody to be able to put this thing on," junior Aiden Hamilton said."I'm not as nervous as I usually am though because I've gotten the chance to see some really good performances from people like Kolby, Joseph, and Peyton. They've all embodied their roles wonderfully and I love getting the chance to perform with them." 
Students in Alice Meets Dorothy had their work cut out for them accurately portraying the varying vast but each actor found a way to take on their roles in a way that felt true to them. 
"I think I did a great job embodying the character of the cowardly lion," senior Tristan Bender said. "Going into it I was really just looking to have fun and I think I did that by adding a few little quirks to the character to make it my own."
Even the students that didn't perform found ways to enjoy the process of the play coming together. Watching from behind the scenes, some Wildkats are simply proud to be part of the process. 
"There was a lot of improvisation but I feel like that made the play more entertaining and the audience was able to better engage with the performance," Montserrat Medina said. "In the rehearsal process, first they were really reserved but as they got more comfortable with each other, they got more structured in the way they spoke and embodied their characters and I got to see the play come together." 
Through all the ups and downs, Dramakat students found a way to come out of this play with new relationships and memories to last a lifetime. 
"Most of the relationships we form are usually towards the end of the year so it's great that we were able to click so early on," senior Brookelynn Alling said. "Being able to get so comfortable with each other helped us when we had to work things out on the spot. I'm always going to remember those scenes where something went wrong and we'd just look at each other knowing that we couldn't laugh. Those memories are never going to go away." 
Leave a Comment
Donate to The Voice of the Wildkats
Your donation will support the student journalists of Willis High School. Your contribution will allow us to purchase equipment and cover our annual website hosting costs.
About the Contributors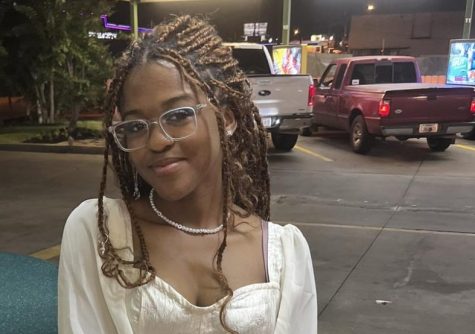 Ava Hardin, VOW staff
Ava Hardin is a junior at Willis High School. This is her first year as a member of the yearbook and newspaper staff. This school year she's serving as...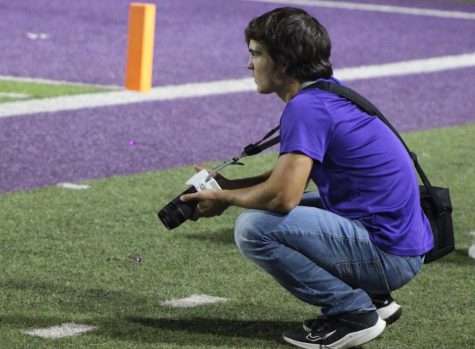 Jason Clark, VOW staff
Jason Clark is a senior at Willis High School and is currently enrolled in newspaper and yearbook. Jason is a four-year journalism student and has placed...