The shrill sounds of the ambulance sirens announce the arrival of the EMTs to the scene. The trained technicians rush out to the body lying on the grass next to the road, looking for a pulse in the young man who collapsed while running. The next seconds are what they have trained for. The hours of training come down to the next few moments. The EMTs are trained and ready for the task of saving lives. 
This year the EMT program was introduced and joined the other three health science practicums that allow students to graduate with certifications and begin their career.  This is a year-round program where students will engage in all sorts of patient interactions and skill checks in order to succeed in a career as an EMT.
Compared to other CTE programs, this course has a different way of being run in terms of the traditional class.
"There's two parts of the class," instructor Dr. Edward Breight said. "One is all the school work stuff, and the other is our hands-on evaluation on a patient. For the school work we go over all different kinds of chapters that have different topics in relation to this course ranging from different types of ambulances to  the stretchers we use. Once we finish the workbook we move onto the hands-on clinical internship. This internship is all skills related, and we will be doing shifts in the emergency room which gives them both the knowledge and practical skills to function as EMTs."
Although this two part course seems like a great opportunity for students to partake in, there is a specific criteria that has to be met. Like most CTE practicums, the EMT program has requirements in order to partake in this internship.
 "First off students must have a GED or a high school diploma which they should have at the end of the year," Breight said. "They have to be at least 18 years old by the time they graduate  and they have to pass a national registry exam which is what we prepare for the whole year especially during the last month of school."
These requirements during the course may seem easy enough, but unlike other practicums, this course is an application based class and you must meet certain prerequisites in order to be considered. 
"Since the EMT course is new, there weren't specific prerequisite classes but almost everyone had taken health science theory and other classes," senior Sophie Hicks said. "Grades wise you must have at least an 80+ for your classes and good attendance. Prior medical knowledge feels almost necessary even for the beginning of the class.".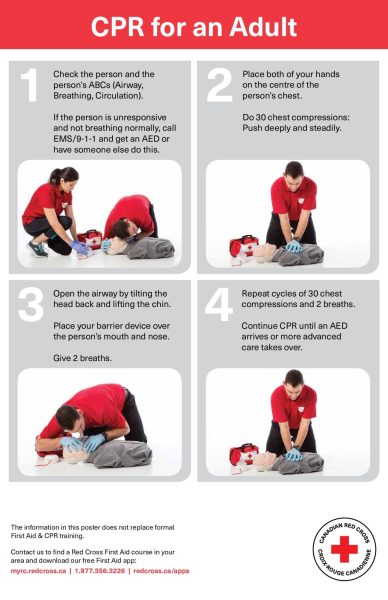 Despite this being the first year of the course being introduced, many students decided to take it as an opportunity to get a head start on the medical field while learning at a rigorous pace.
"I chose to pursue the EMT practicum because I felt like it would give me more experience in the trauma department for my career. I want to be a nurse specializing in trauma and pediatrics and becoming an EMT would better prepare me," Hicks said. "I have always been a hands-on learner and learning with patients in high stress situations will help me prepare for chaotic situations. You never know what call will come for your ride along and what you will experience."
As of right now this course is only available to seniors who have a mix of emotions on what this year will bring. 
"I am extremely excited, grateful, nervous and ready for this year. This is something I have worked for and I'm grateful that Mrs King and Dr. Breight believe I can accomplish this," Hicks said. "Senior year is overwhelming, especially with a practicum and dual credit classes, but I am ready for this year and everything it has to offer."