Sprinting from baseline to baseline, dribbling a ball up and down to attempt to score. The defense is getting in the way and becoming a large wall to block the shot. This means that the court awaits for the 2023-2024 basketball season.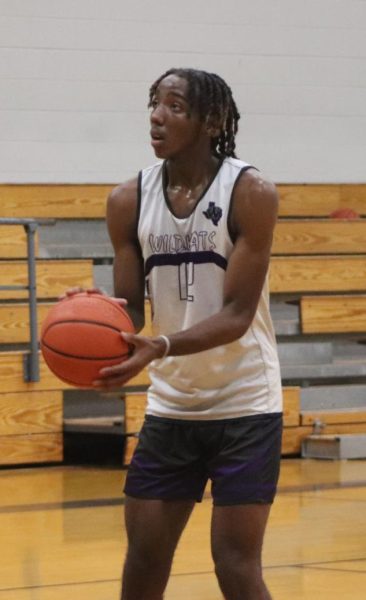 As the weather gets cooler this begins the seasons for many sports at our school, in which coaches motivate the players to inspire them to be the best version of themselves. 
"Coach Clark always says to us 'Make a decision to outwork the competition.' I work hard because I don't want to let my team and coach down." sophomore Brayden Richardson said.
Not only do coaches help motivate the players, but other people too. 
"Jesus is my main motivator because he gave me an opportunity to play the sport," sophomore Amy Roberts said."Since basketball is a privilege that he gave us, we have to play for him."
With the beginning of the basketball season approaching this led to many goals that the players had for themself to accomplish.
¨My main goal this year is to make 1st team all-district,¨ sophomore Amare Hatchett said. ¨The best way to do that is to get a winning record.¨

All the positivity in the basketball environment is already hyping the players up for the school season, especially during practices.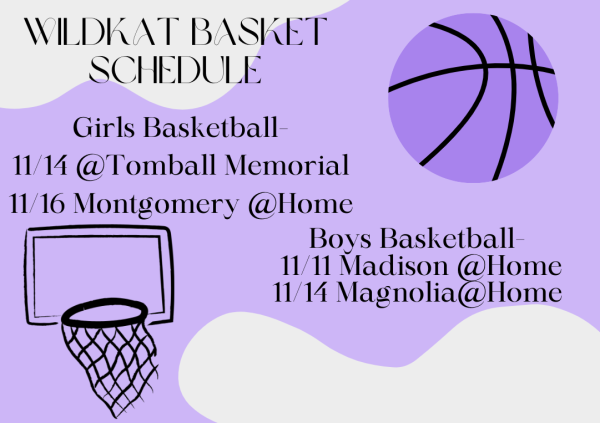 ¨My favorite moment in basketball is when we as a program come together at the end of practice and cheer and break out,¨ sophomore Meagan Pierce said. 
As for preparation for the upcoming season as well, the players are going the extra mile to continue practicing for their upcoming games.
¨I prepare for basketball by going to open gym in the morning,¨ Roberts said. ¨And watching our film to better my skills.¨