The Formula 1 Las Vegas Grand Prix is happening this Sunday. It has caused great controversy and excitement. 
Even novices should sit there for an hour and a half to catch the action. There will be 50 laps of elation.
It has caused much controversy that race fans and non fans alike should tune in on ESPN or ABC to see if it was worth it. Construction workers have drained the Bellagio fountains, cut down shade trees surrounding it, and drained the canals to put grandstands in it. The total cost to build the track is estimated to be $400 million. This includes repaving roads and building the stands and paddock.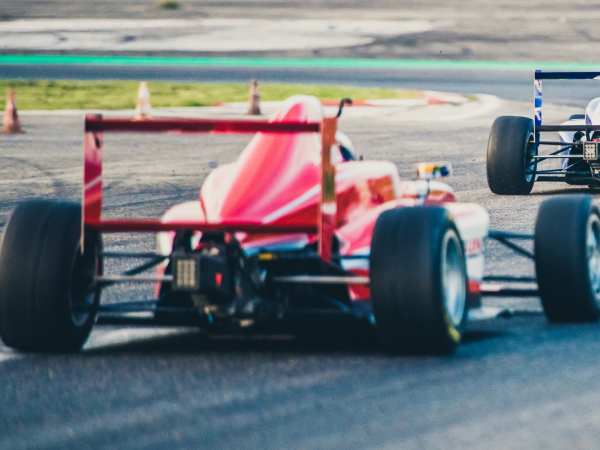 The track itself is thrilling. Race Officials proposed 23 possible routes for the circuit, but decided on a 3.8 mile, 17 turn course. The straight away is 1.81 miles long which allows cars to reach a top speed of 217 mph because they don't have to brake for an extended period of time. They will race by iconic landmarks such as Treasure Island, Palazzo, and The Sphere Arena. There are two DRS (Drag Reduction System) zones. This means there are parts of the track that permit drivers to open the rear wing. This allows them to be more aerodynamic because there isn't a piece of carbon fiber laying against the wind. The track will be lit up because it's a night race. This just makes it all the better. The race feels faster because they are going by light bulbs which creates an illusion of them being quicker.
Not all Las Vegas locals and tourists are happy about the disruption. It takes double the time to get to work with traffic building due to road closures and rerouting. Thoughts were cycled about longating the amount of time a traffic light is green to help cars not get backed up. Traffic directors have put 18 employees on a 24 hour rotation to make traffic light adjustments. These are verified feelings from Las Vegas goers, but this is the first F1 street circuit Las Vegas has hosted. Besides the Caesar Palace Grand Prix, which was held in the resort's parking lot. Race officials have acknowledged the disruption but say it's worth it. They will revunate an estimated $1.7 billion. The more and more humans do something, the more likely they are to get better at it. The FIA has signed a contract with Las Vegas to keep the track on the calendar for 10 years. As the race takes place for years to come it will be inevitable for it to get better and the kinks to be worked out. If it goes well, the race will be on the calendar for more than the contract states.