Students develop love/hate relationship with Canvas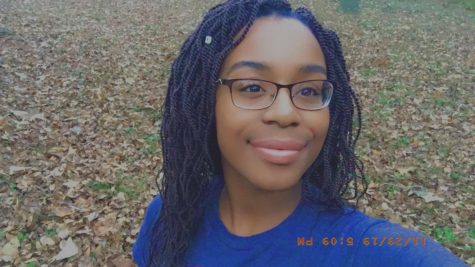 More stories from Charnell Haywood
Monday: what assignments are in my calendar for the week? Who has emailed me for this week? What questions do I have for this course? When is the test? Why so many assignments this week? When is it due? Where do I turn this in? How long do I have to complete this work? I have a question. Email sent.
Canvas is an educational platform that schools have been greatly using during the time of remote learning and at home school. As students described it as functional or even bittersweet, it is a system that school districts are implementing around Texas and the country. The fight with technology is real, some winning, others not. 
For some students it is a love/hate relationship.
"Pros: I can access all of my work on one platform and I like that I see my grades for all my classes," senior Kimberlyn Finley said. "I don't like that I can't see the teacher's comments in person."
Organized and simple in some cases, Canvas can be difficult to use if the teacher doesn't know much about the platform. It becomes hard for the students not knowing the due dates or where to find the assignments. 
"Most teachers make it very organized and easy to use with a simple layout," junior Alyssa Williams said. "Yet, if a teacher doesn't know how to utilize it, it makes it very confusing on the students part to try to find assignments. I don't mind Canvas. It's not the best, but I don't know what else we could use. It's just what we have to do in these times."
With grades 3-12 using Canvas, each layout is different. Older siblings have a hard time understanding younger sibling versions of Canvas for their learning. 
"I try to help my little sister with Canvas, but it has a different layout then mine," senior Fabian Diaz said. "I don't really have problems with it, but at the start certain classes weren't showing up for me on the dashboard, so I missed an assignment."
Students yearn for in-person learning for better understanding for subjects. A simple piece of paper is greatly missed to complete an assignment. 
"Canvas is nice, but I would just learn better in an actual school setting," junior Gabbie Pina said. "It can get confusing and on top of that, we are being held accountable and unfortunately not everyone's parents want to drive somewhere if their Chromebooks are not connecting to the internet. It would be nice to just do my homework on a piece of paper instead of fighting with technology."
Technology only goes so far, until the internet disconnects or becomes weak so assignments are not complete, which may allow failure for some. 
"It gives quick access to assignments and allows you to turn something in with the click of a button," senior Savanna Hollay said. "Yet technology fails from time to time and we are relying so heavily on it so if canvas or our internet fails, then so do we."
Organized, neat, but undependable is some words that can describe the educational platform. It's nice to see the assignments available, but when the system doesn't update the submission doesn't go through. 
"Everything is organized and it shows a calendar of when all of my assignments are due, which is very helpful," junior Luna Cortez said. "It also sends me notifications whenever a teacher uploads an assignment. A con is that canvas can be slow in updating.",
A simple question feels like a journey away from being answered for online learners. Communication is key to the process, but leaves a gap for miscommunication. 
 "I like how quick you get through assignments at your own pace," Holly said. "I don't like that if I don't understand something, asking a teacher a simple question takes an email, a few hours, or maybe days for a response. Canvas is bittersweet, but having everything typed online leaves room for miscommunication. 
Leave a Comment
Donate to The Voice of the Wildkats
Your donation will support the student journalists of Willis High School. Your contribution will allow us to purchase equipment and cover our annual website hosting costs.
About the Contributor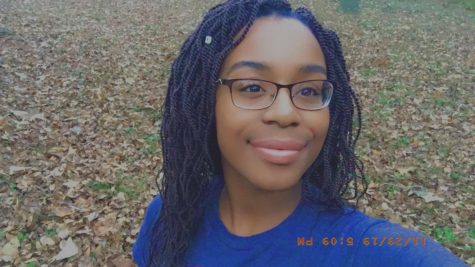 Charnell Haywood, VOW co-editor
Charnell Haywood is a senior in high school. She loves talking with all people. She likes watching sunrises and sunsets. She loves Marvel Movies. She is...