Senior football players leave behind legacy
Players share why their jersey numbers mean so much
The time runs out on the clock and the season is over. Seniors tear up as they come together to take a picture on the field for the last time. Soaking in all of the memories they have made together in the past four years as they head into the locker room. Walking past the gold football in the trophy case remembering the inspiring player they have become.
As football season comes to an end, many players are taking off their jerseys for the last time. For many players, football isn't just about the game or the family, it's about the legacy they can leave behind. They want to be remembered as someone who has inspired others and will continue to do so in the future. 
"My number was 74 since Little League and my dad's number when he played in high school," senior Zach Rogers said. "I wear this number to keep my family's football legacy alive." 
Seniors are trying to get their names and numbers known by not only the stands, but by colleges. They are wanting to be recognized to help them succeed in the future.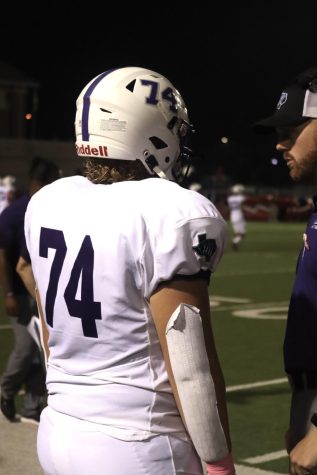 "I tried my best this year especially to make my jersey stand out," Rogers said. "I had to make big plays and become a leader on the field to make my number known to recruiters once I go play college ball."
Like Rogers, many other players wear specific numbers to honor their families. Senior Jadarius Brown wears his number to honor both sides of this special family tradition. 
"It's been a family tradition to wear the number 7," Brown said. "I have been wearing this number for a long time, and it's because I want to keep the tradition alive, especially once I get into college." 
Number 7 is known for being a game changing player in many schools, even universities. Brown is honored to wear this inspiring number that people look forward to watching on the field. 
"It feels good to know that once people get into the stands they will be looking for my number to make a difference on the field," Brown said. "I hope to inspire others to play as hard as I did."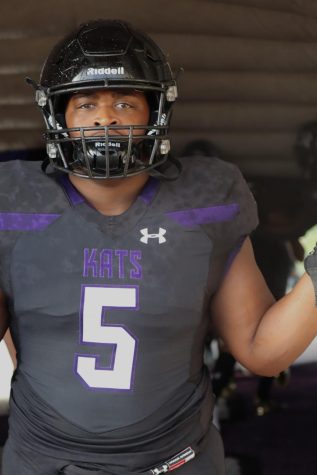 The number on the players back aren't just commemorating the legacy that they have built, but also the memories their past loved ones built. Although he does not remember his dad, senior Johnny McHenry lives through his dad's legacy every time he steps on the field. 
"Growing up people would tell me stories about my dad and how he was such an effective player on the field," senior Johnny McHenry said. "He was given the nickname 'Jay Mac 5' because people recognized him from his number, and I wanted to do the same. When I got the chance to wear his number, I knew it was my time to shine." 
As seniors begin to start their new journeys, they are leaving not only their legacy behind, but also their numbers. The players hope that the next players wearing their number hold as much love and respect for the game as they did. 
"I hope whoever wears my number works hard and wears number 5 with respect," McHenry said. "They are going to have a lot of weight to carry on their shoulders." 
Seniors' legacies aren't only made by the numbers on their jerseys. Many players make up their own names to help get their numbers remembered. 
"We had a very large group of seniors, and those seniors really bought 'Death Row' into the program and took ownership of it," said defensive coordinator Timothy Knicky.  "I gave them a lot of freedom to have input on many things on the defensive side of the ball, and that was one thing that they called themselves – the Death Row Defense."
Whether players are remembered by different names or special numbers, the class of 2022 will be remembered throughout the community as the ones who made history. They will be able to look back at their legacy they have built with pride. 
"The seniors did something that has not been done here in over a decade, and their legacy is cemented with the gold football that will be in the trophy case forever," Knicky said. "That is something that can't be taken away from them and wherever they go in life, whoever they become, they will be able to come back and look at that gold football and know that they were a part of something very special because that is what building a legacy is all about." 
Leave a Comment
Donate to The Voice of the Wildkats
Your donation will support the student journalists of Willis High School. Your contribution will allow us to purchase equipment and cover our annual website hosting costs.
About the Contributors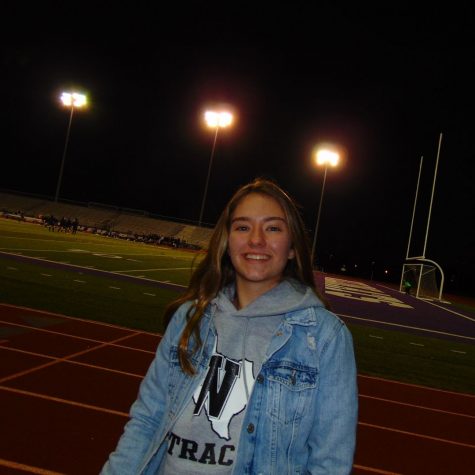 Stephanie Keele, VOW Multimedia editor
Stephanie Keele is a senior and the video editor. She is part of the UIL journalism team. She is a two time cross country regional qualifier. She is a...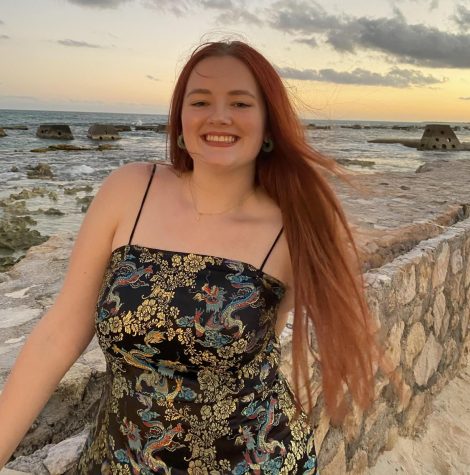 Summer Rains, VOW editor
Summer is a senior, co-editor of the newspaper and entertainment editor. She is also a member of the yearbook staff, four year journalism student and two...