Music industry hit hard by coronavirus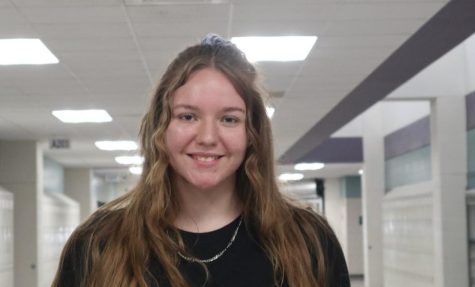 More stories from Ali McNew
Gatherings of more than ten people are forbidden. People are required to wear masks when they leave their houses. All non-essential businesses are closed down. This includes one of the largest growing industries in the world: the music industry. 
Because of the restrictions set across the globe due to the coronavirus, the music industry will take a dramatic hit when it comes to revenue and output. The main forms of revenue for this business comes in the form of music festivals, concerts, merchandise sales, and so on. It may seem like only artists benefit off of these things, but there is a whole side to the music industry that many do not see. The people behind the curtains such as the record labels, sound engineers, music promoters, event venues, and even music journalists are suffering from this global pandemic. 
Music artists, their managers and record labels, are losing large amounts of money because of the cancellation of live shows and even merchandise sale drops. As people start losing their jobs due to COVID-19, they are less likely to buy records or merch, such as t-shirts and hats. Obviously, this means the artists' revenue declines, but it also affects the charts that show how well a record does in sales. In turn, the artist may lose even more money and lose the support of certain sponsors during this hard time. Shares in businesses that promote music such as LiveNation have gone down by 33% and Spotify streams have surprisingly gone down by 23% since the beginning of the quarantine on March 9th according to business analytics. Despite these shocking statistics, artists are continuing to drop albums and new music, which although dangerous, has made an impact during times of social isolation. 
As for employees of the music industry, most work on a freelance basis, meaning they pick up jobs when they can and that is what they make their living off of. Hundreds of concerts and festivals have been cancelled until further notice including one of the largest music festivals, Coachella. During this festival, over 100 artists take the stage over a course of three days. Since it has been pushed back to October, thousands of workers and artists are deprived of that large paycheck. Not only do the workers suffer, but the city will also feel the effects. An estimated $413 million is spent in the greater Coachella Valley area. Along with that, the festival created large sums of money for the city of Indio's general fund that goes towards administrative and operational activities. Now, this money will not be available for another 6 months, which can be extremely harmful to people who have been expecting a larger influx of money because of the festival. The same can be said for other small businesses that rely on concerts and live shows such as the venues themselves and workers such as parking attendants, concession workers and radio stations who host events for the artists and fans. 
While the music industry is technically "non-essential," many people rely on it to make a living, just as any other business. It will take a while to recover from the detrimental effects of the coronavirus and there is no way to tell how long that "while" will be. In the meantime, artists have been doing their best to continue to spread the love to those affected by the virus. iHeart Radio and Fox News even held a "Living Room Concert" to raise money for various charities that assist people in need during this pandemic. The music industry is very hands on and these freelance workers that come with it cannot exactly work from home. As this global crisis grows, so does the impending downfall of the music industry and its employees. For the time being, all we can do is hope that the industry will remain resilient and will not fall victim to the already large economic damages of the coronavirus. 
Leave a Comment
Donate to The Voice of the Wildkats
Your donation will support the student journalists of Willis High School. Your contribution will allow us to purchase equipment and cover our annual website hosting costs.
About the Writer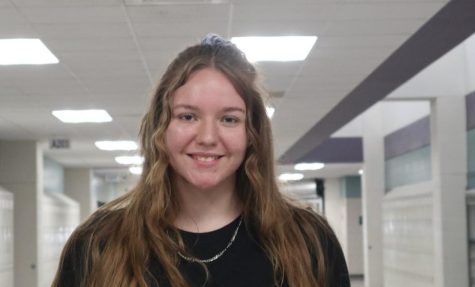 Ali McNew, VOW staff
Ali is a senior at Willis High School. She plays for the girls varsity basketball team and is an officer for National Honor Society. After high school,...