Senior golfer drives himself to be above par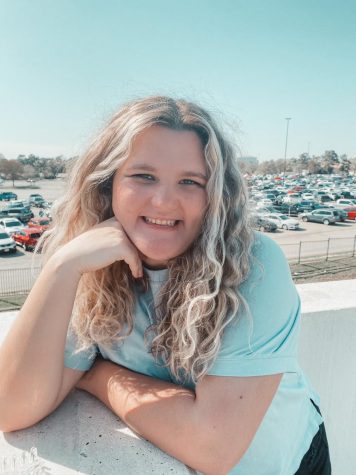 More stories from Katherine Lee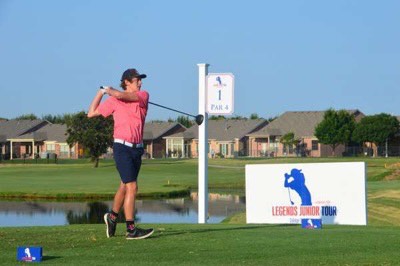 Tiger Woods. Jack Nicklaus. Alejandro Del Rey.
Many young golfers pattern their game play after these legends of the sport. However, senior Jack Wiebe looks closer to home for inspiration.
"My dad is really the reason I got into golf," Wiebe said. "He told me, 'you're gonna play golf' and so I played golf. We play together sometimes but it is kind of hard to play with him because he is really bad."
The multiple junior PGA organizations host tournaments throughout the year, and for the next six weeks, Wiebe will have a tournament every single weekend. 
"While you are playing golf you have to enter into tournaments beyond high school because they don't count for college," Wiebe said. "You have to look and play multiple two-day tournaments which is what I do."
Golf is often described as a calming sport because of its lack of physical contact; however, it is the mental battle that makes golf a sometimes less than serene experience, especially for younger players playing to impress. 
"I am a bad overthinker when it comes to playing," Wiebe said. "I am better when I just line up the shot and go." 
Wiebe hopes to continue playing golf in college. He has had his eye on schools ranging from D1 such as University of Texas, Louisiana State University, and Stanford, to D3 such as Southwestern and Loyola. 
"I am looking at a few colleges right now to continue playing," Wiebe said. "I would love to go D1, but I started so late I will probably end up going D3 and then transfer to D1."
Being a high school student in all college level classes while having a rigorous practice schedule is not an easy task. Wiebe practices with the high school team at Panorama during the week doing multiple different skill-building activities and playing holes. On the weekends, Wiebe will play holes if he has time or participate in tournaments. He also has cool gadgets of his own to help him practice. 
"I have a hitting simulator in my house which is pretty nice," Wiebe said. "I enjoy it because I can practice at like midnight when I am bored. But I also have a golf ball sized hole in my wall from the simulator." 
Golf is a sport that can be described as inconsistent, with no round played the same as it was played before. Each round is very "go with the flow" which makes the sport very difficult to master.
"If I had to describe the way I play, I would say that I am fairly solid," Wiebe said. "To be honest, I have a higher chance of doing better in a worse situation than if I were just in the fairway, which is considered to be easier. I am good at being bad, but I am also solid when I am good."
Last season, Wiebe made it to regionals in Waco as an individual.
"Me and two other players tied for third and we had to go into a playoff and fight for the last spot, and I ended up losing on the second playoff hole," Wiebe said. "The loss at regionals was definitely a mindset thing, as are most of my losses. I would say that regionals last year was a whole calamity of events, and hopefully I can avoid that at the next regionals."
In early September, golf coach Les Peacock passed away after his battle with colon cancer. He was a coach for Wiebe on the high school team.
"The last time I saw Coach Peacock was at regionals last year," Wiebe said. "Peacock was not necessarily my coach because he taught the more beginner players, but I still respected everything he told me. We miss him."
From many influential coaches to participating in multiple tournaments, Wiebe's 13 years of playing golf has led him to become very confident in his craft. Wiebe derives his inspiration from many professional players, however, not in the same way that many other young athletes do. 
"I like to watch a few professional players on TV but I really want to be different than everybody else," Wiebe said. "If I am ever on TV I want to be the player that everybody talks about for being the 'rager' golf player." 
Leave a Comment
Donate to The Voice of the Wildkats
Your donation will support the student journalists of Willis High School. Your contribution will allow us to purchase equipment and cover our annual website hosting costs.
About the Contributor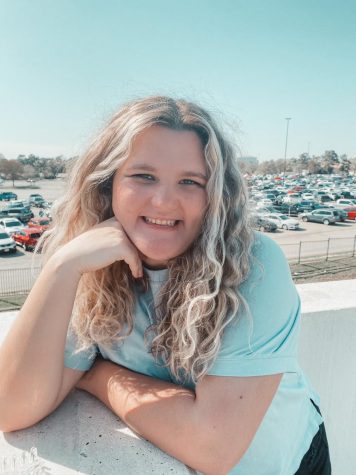 Katherine Lee, VOW editor
Katherine is a senior and co editor of the school newspaper. For the past 2 years she has made All-State Journalism Staff and made it to regionals last...