Juniors give survival advice to incoming class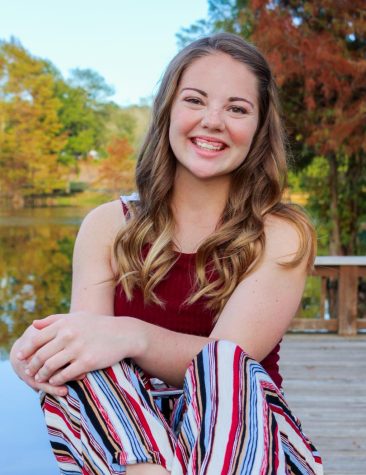 More stories from Heather Jackson
The freedom of being able to drive invigorates students as they realize they can do more than previously possible. Spending the time with friends is more desirable than staying home and continuing school, but this has consequences. Work from Dual Credit and AP classes pile up, practices and rehearsals take time that no longer seems to exist, the effects of procrastination and diminishing mental health are at an all time high- this is junior year. 
Junior year is the start to upper level and college classes that consume students' time, not to mention the extra workload of extracurricular activities and part time jobs adds to the already overflowing stress. Junior year is full of work, learning and fun, and some juniors have tips to help the incoming class of 2023 along their way. 
For many juniors, this year is the first in which they have several upper level classes on their schedule with a larger workload, but the extra work does not always have to be a daunting task. School is for learning and furthering education. Challenging classes and participating in extracurriculars and out of school activities can make the most out of this chapter of students' lives. 
"This junior year has been very eye opening," junior Alyssa Williams said. "It has been a difficult climb being in many DC and AP classes, being an officer on the drill team and being in many clubs in and out of school. I have learned many lessons, but the one I would share is that this is your one time to do high school. Cram you schedule, let yourself stay busy because soon, it'll all be over. Take time for yourself of course, but do what you would be proud of." 
Junior year classes can be different than the last eleven years of schooling students experience. 
"My junior year has been very stressful," junior Stephanie Keele said. "The work load from last year has tripled and that comes with even more stress. My advice to the incoming students is to not procrastinate, keep organized and take time for yourself to improve mental health." 
The year is infamous for being the most difficult time in high school, but it's not just the academics that make it challenging. 
"Going into my junior year, I knew that it would be the toughest year that I had ever faced academically," junior Brenan Mansker said. "My schedule consisted of four Dual Credit classes and one AP class. Additionally, I am currently captain of the varsity tennis team, member of NHS, and a Student Council member. Outside of school, I also work a part time job two nights a week and on Saturdays."
Though the year may pose various challenges, these struggles can promote growth and learning that can benefit students in the life ahead of them. 
"You get to learn more about important tests, and it's the year students start writing essays for colleges and to show your best performance," junior Elisa Gomez said. "When teachers tell you to work hard, take this seriously. If you don't, it can lead to an unwanted future."
Each junior has a different way to stay on top of their demanding schedule and workload. Time management and setting up a schedule can lessen the stress of the challenging year. 
"While playing tennis year round sounds fun, it takes up a lot of time and forces you to stay on top of the classes that you are taking," Mansker said. "For incoming juniors, my biggest piece of advice that I can give is to establish a routine that you can constantly follow. Additionally, establishing a system of organization for your school, athletic and work life is the most important thing you can do."
Not all juniors have the same experience of struggling with the workload. The stress and workload all depends on the level of the student's classes and effort. 
 "I just finish my work in class, and that's all I have to do," junior Estela Reyes said. "I don't have a class that's loaded with work." 
The worries and stresses of junior year can all be dealt with if the students have the right mindset and stay on schedule with time management. It is a year for learning, growth and the next step into the future.
"Incoming juniors, do not be afraid of the amount of work, do not be afraid of the tests, and most importantly, do not be afraid of starting our future," Gomez said. "Take this year seriously, and at the end, the hard  work really does pay off."
Leave a Comment
Donate to The Voice of the Wildkats
Your donation will support the student journalists of Willis High School. Your contribution will allow us to purchase equipment and cover our annual website hosting costs.
About the Contributor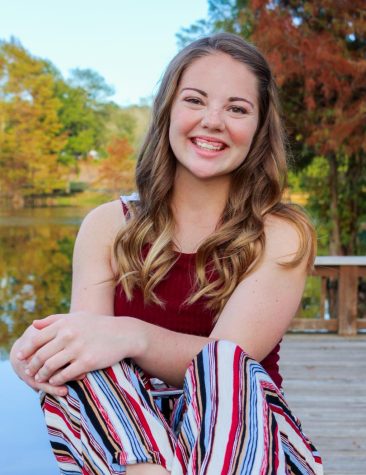 Heather Jackson, VOW photography manager
Heather is a senior on the school's varsity tennis team. Last Spring, she became a State Champion in Journalism UIL for News Writing in 6A. She made...